Metprep Ltd was established in 1991 and is a specialist supplier to Metallurgical and Petrographic laboratories in industry and universities. The products we offer include Analysis Guns, Hardness Testers, Metallographic Preparation Equipment, Microscopes plus associated Cameras & Image Analysis Software, and Microspectrometers.
Our comprehensive range of quality consumables are all in stock and available for immediate overnight delivery.
Our experienced office staff are always on hand to answer queries, and our external representatives visit customers on a regular basis.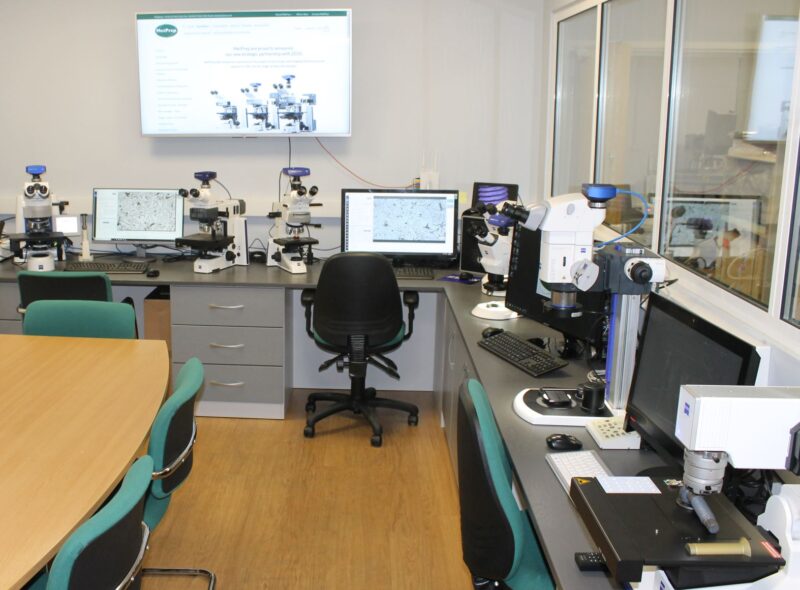 MetPrep are pleased to announce that two of our most popular abrasive cutters, the Brillant 250 and Brillant 230 & have been updated to offer even better functionality. [divider width="full"]…