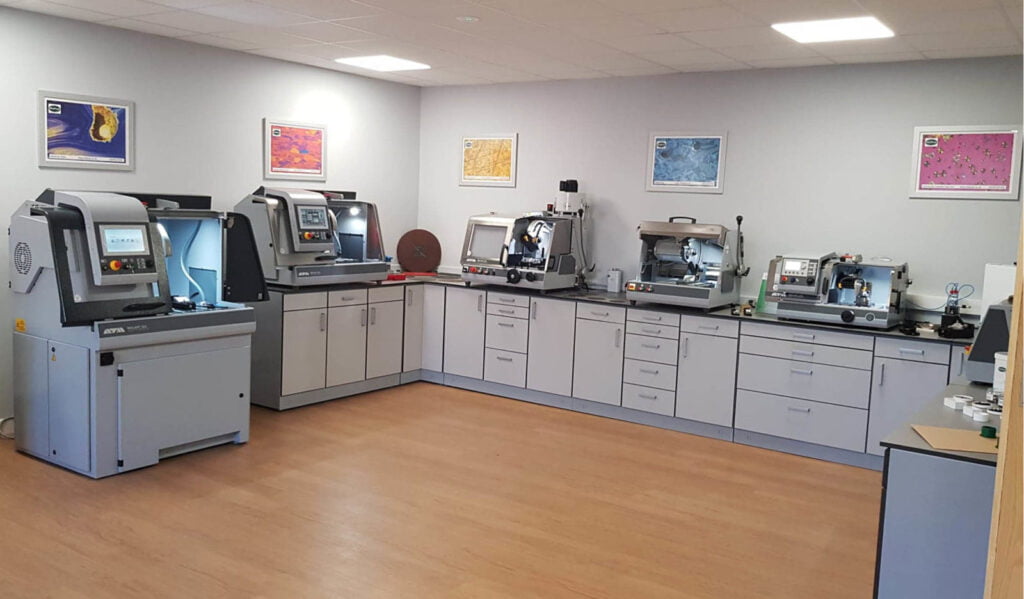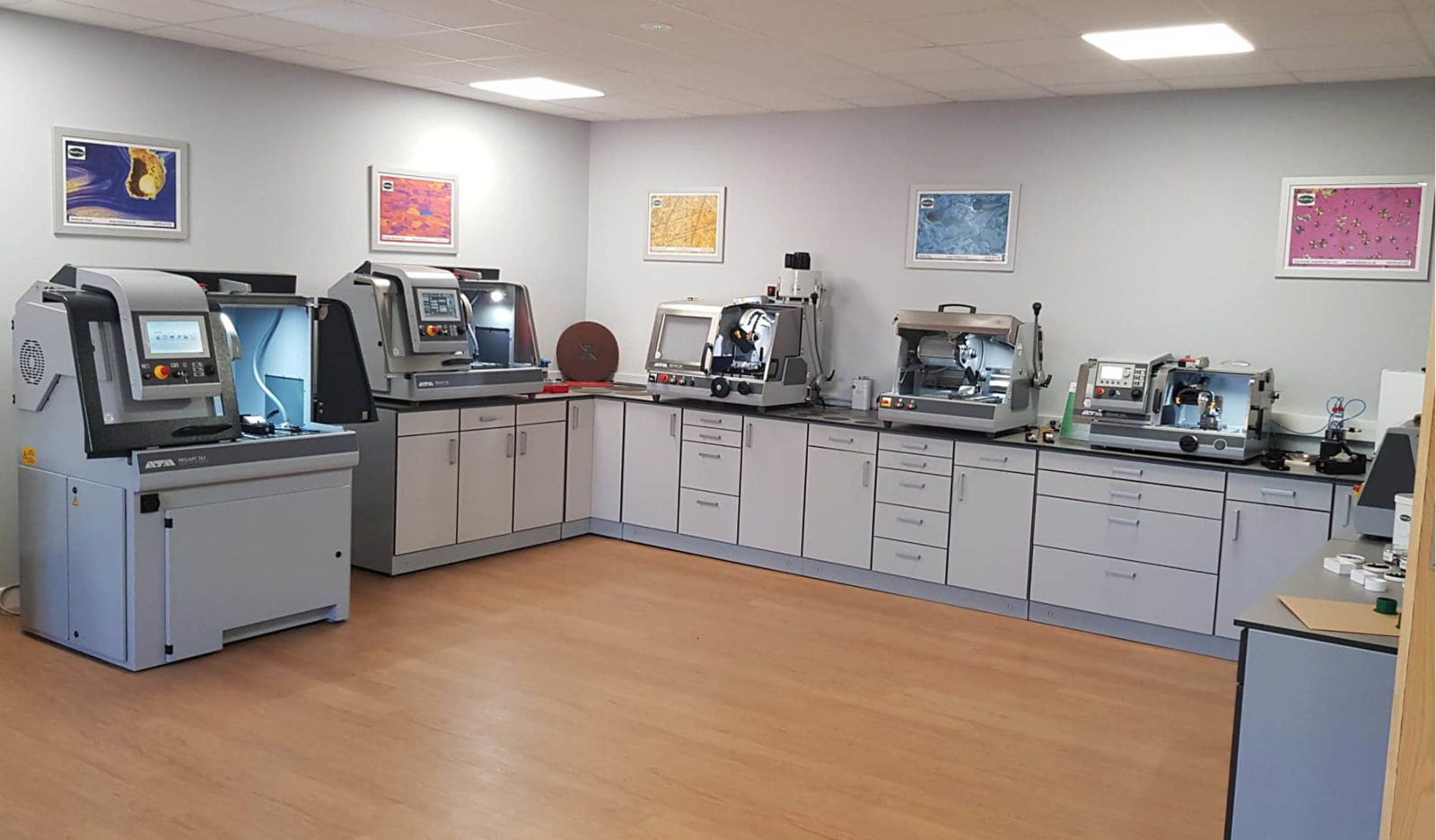 MetPrep Ltd is a leading supplier to metallurgical and materials laboratories.
We are proud of what we have achieved and continue to provide customer based solutions to our market.
Need any help? You are always welcome at MetPrep Ltd.
Why not visit us, give us a call or fill in the form to send us a message?
Telephone: +44 (0) 24 7642 1222
Fax: +44 (0) 24 7642 1192
Email: sales@metprep.co.uk