MetPrep In Your Area – Road Shows
The MetPrep Road Shows are designed to provide you the customer  the opportunity to view the latest equipment and innovations in the world of Metallography.
With our qualified staff on hand we can discuss all your application and preparation needs and assist in any way we can.
We understand that getting time out of the office is not easy in this day and age, therefore we have decided to bring everything to you.
For further information please contact MetPrep at sales@metprep.co.uk and we will provide any further details you require.
Looking forward to seeing you on our tour.
2020 Road Show dates are currently in the planning stage.
Here is what we currently have lined up – Some to be confirmed
Keep an eye on this page for further details.
January 2020
Diamond Light Source 
Harwell Science & Innovation Campus
Didcot – Oxfordshire – OX11 0DE
Wednesday 29th January  11:00 – 14:00 hrs
---
February 2020
University of Oxford 
Department of Earth Sciences
The Atrium – South Parks Road – Oxford – OX1 3AN
Wednesday 19th February  09:30 – 16:30 hrs
Thursday 20th February  08:30 – 13:30 hrs
---
 March 2020
University of Portsmouth 
Department of Earth & Environmental Science
Burnaby Building – Room 1 – 01
Burnaby Road – Portsmouth – PO1 3QL
Wednesday 11th March  09:30 – 16:00 hrs
Thursday 12th March  08:30 – 12:30 hrs
Zeiss Axio Scan.Z1 Demo Road Show
MetPrep Headquarters – Coventry – CV4 8AW
March 17th – March 19th 2020
University of Southampton
Postponed due to Covid – 19 Precautions
Department of Mechanical Engineering
Eustice Building – B5/1201
University Road – Southampton – SO17 1HE
Wednesday 25th March  09:30 – 15:30 hrs
Thursday 26th March  08:30 – 12:30 hrs
---
April 2020
University College London
Postponed due to Covid – 19 Precautions
Institute of Archaeology
Gordon Square – London – WC1H 0PY
Wednesday 1st April  09:30 – 15:30 hrs
Thursday 2nd April   08:30 – 12:30 hrs
---
May 2020
University of Surrey
Postponed due to Covid – 19 Precautions
Mechanical Engineering Sciences
Building AB – Room 21AB03
Guildford  – Surrey – GU2 7XH
Wednesday 20th May 09:30 – 16:00 hrs
Thursday 21st May 08:30 – 13:30 hrs
---
June 2020
---
September 2020
  University of Surrey
Postponed due to Covid – 19 Precautions
Department of Mechanical Engineering Sciences
Building AB – Room 21AB03
Guildford  – Surrey – GU2 7XH
Wednesday 16th September 09:30 – 16:00 hrs
Thursday 17th September  08:30 – 13:30 hrs
---
October 2020
University of Southampton
  Postponed due to Covid – 19 Precautions
Department of Mechanical Engineering
Eustice Building – B5/1201
University Road – Southampton – SO17 1HE
Wednesday 7th October  09:00 – 16:00 hrs
Thursday 8th October  00:30 – 13:30 hrs
University of Cambridge
  Postponed due to Covid – 19 Precautions 
Department of Materials Science & Metallurgy
Evetts Room
Charles Babbage Road – Cambridge – CB3 0FS
Wednesday 28th October  09:00 – 16:00 hrs
Thursday 29th October  09:00 – 13:30 hrs
---
 November 2020
AWE Aldermaston 
Postponed due to Covid – 19 Precautions
Reception Conference Room
Wednesday 11th November  09:30 – 16:00 hrs
Thursday 12th November  09:00 – 13:30 hrs
RAL – STFC – Harwell  
Postponed due to Covid – 19 Precautions
R22 Coffee Lounge
Harwell Campus – Didcot – Oxfordshire – OX11 0QX
Wednesday 18th November  09:00 – 16:00 hrs
Thursday 19th November   08:30  – 14:30 hrs
---
 December 2020 – TBC
Imperial College – London 
Department of Mechanical Engineering
City & Guilds Building – Exhibition Road – London – SW7 2AZ
Wednesday 2nd December  09:30  – 16:30 hrs
Thursday 3rd December  09:00  – 12:30 hrs
---
Some recent Road Shows galleries
2020
University of Portsmouth – March 2020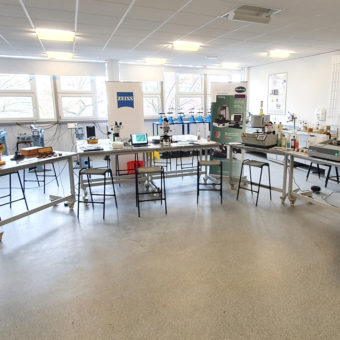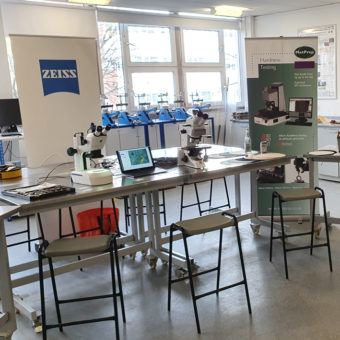 ---
University of Oxford – February 2020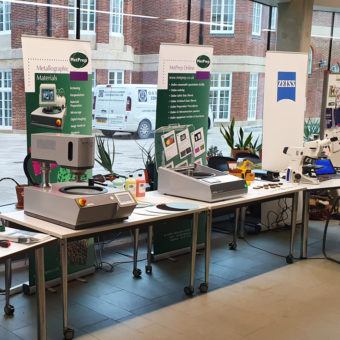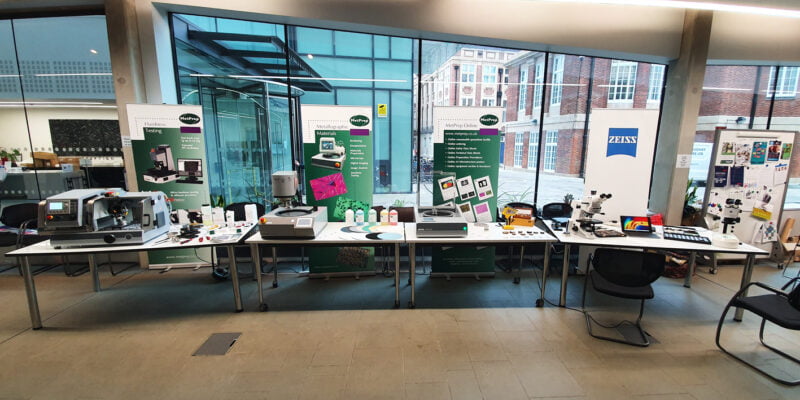 ---
Harwell Campus – January 2020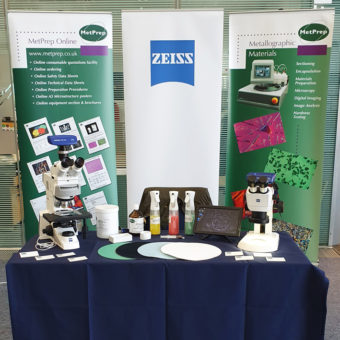 ---
2019
Harwell Campus – November 2019

---
University of Cambridge – October 2019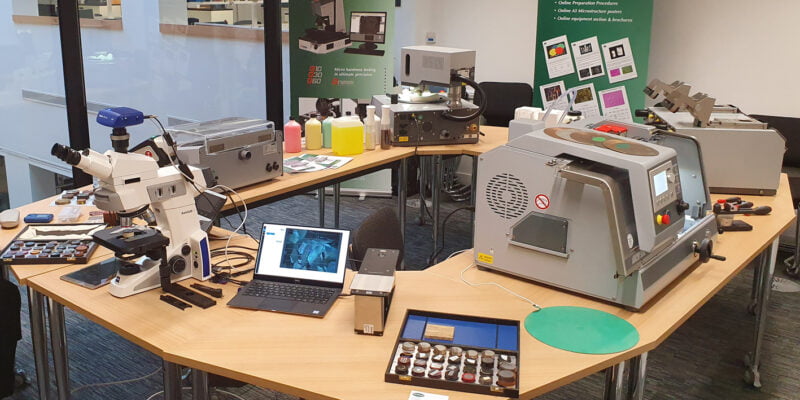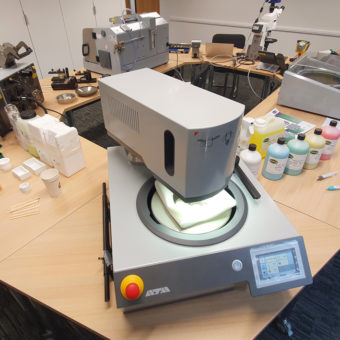 ---
Leeds Geotechnical Symposium – September 2019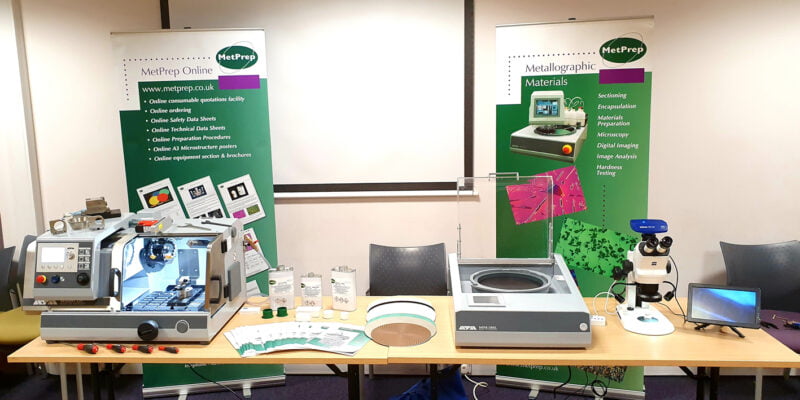 ---
University of Surrey – May 2019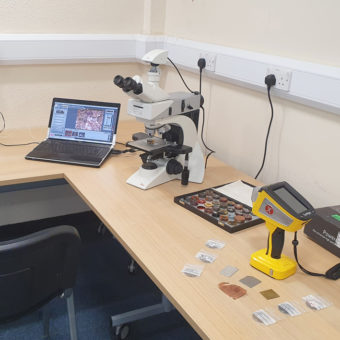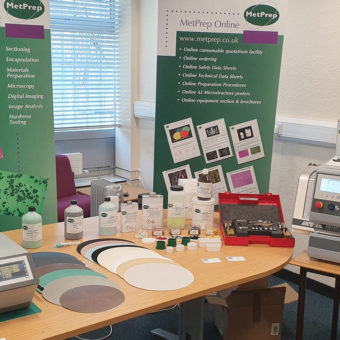 ---
University of Southampton – March 2019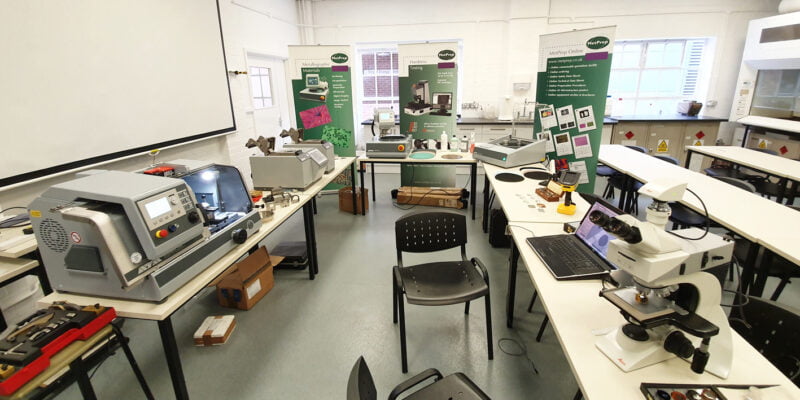 ---
University of Portsmouth – March 2019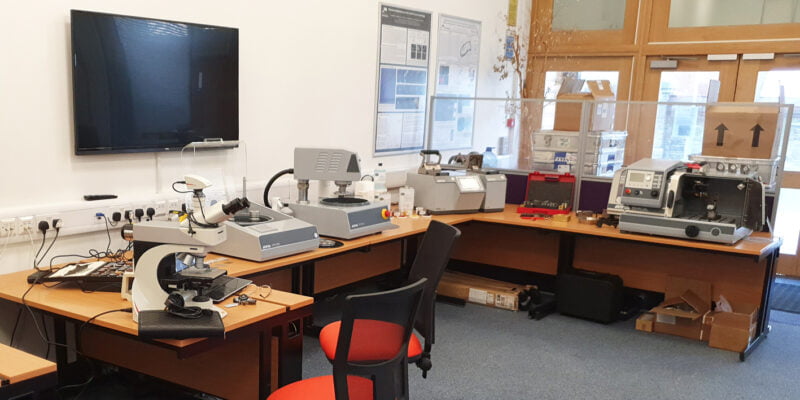 ---
University of Oxford – February 2019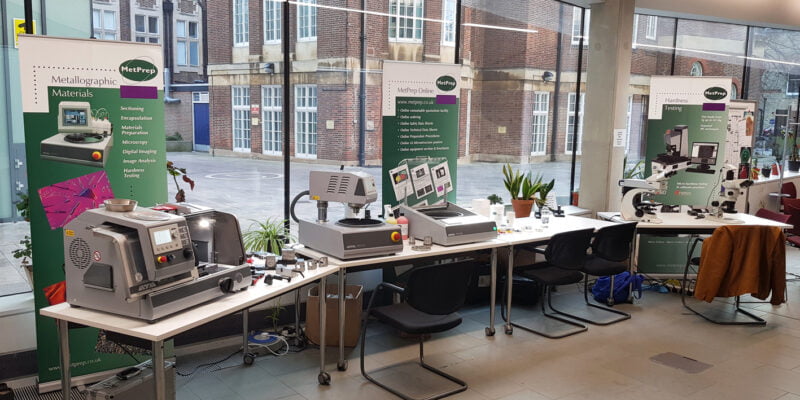 ---
2018
Imperial College – December 2018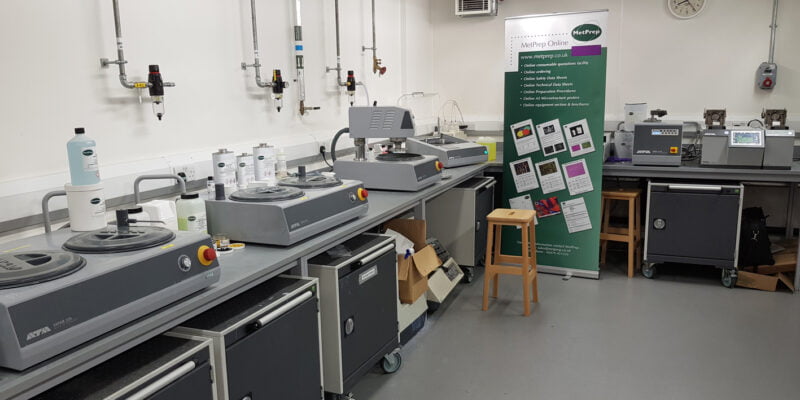 ---
University of Cambridge – October 2018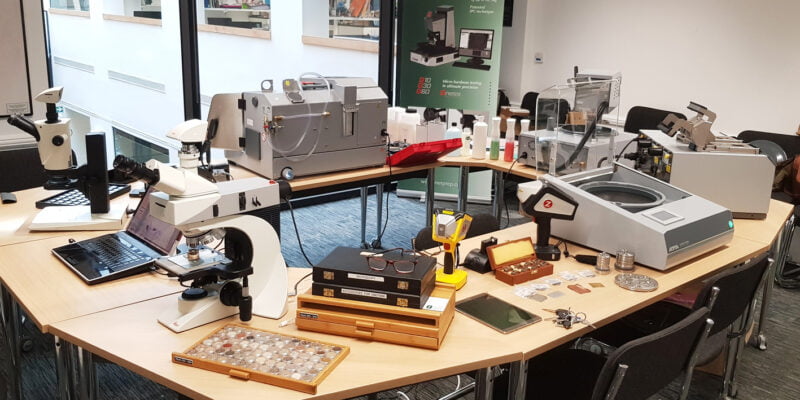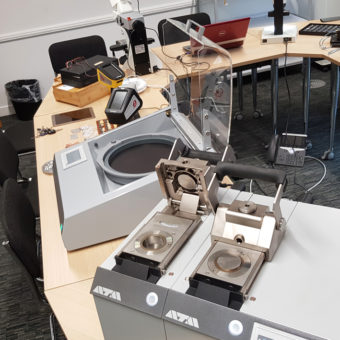 ---
University of Southampton – March 2018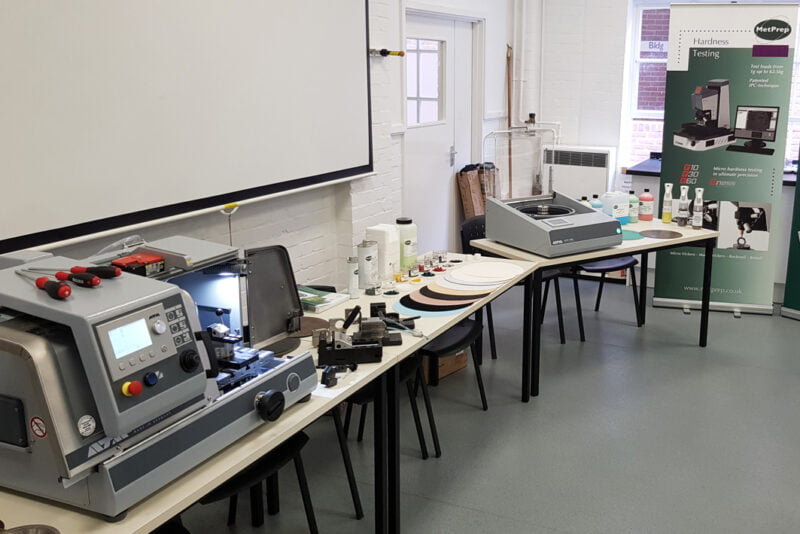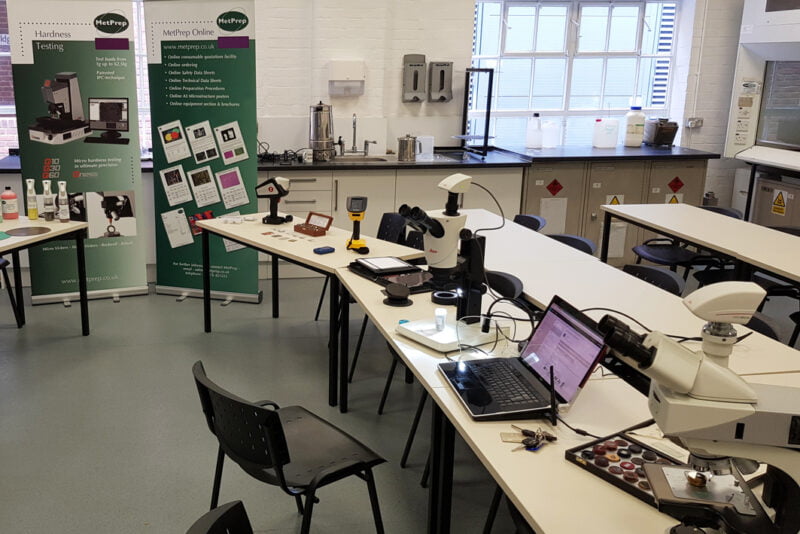 ---
University of Portsmouth – March 2018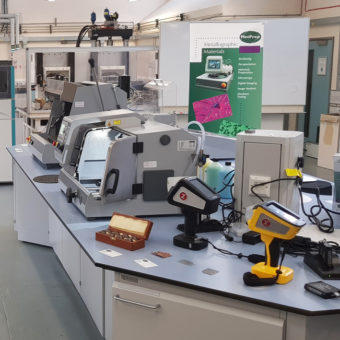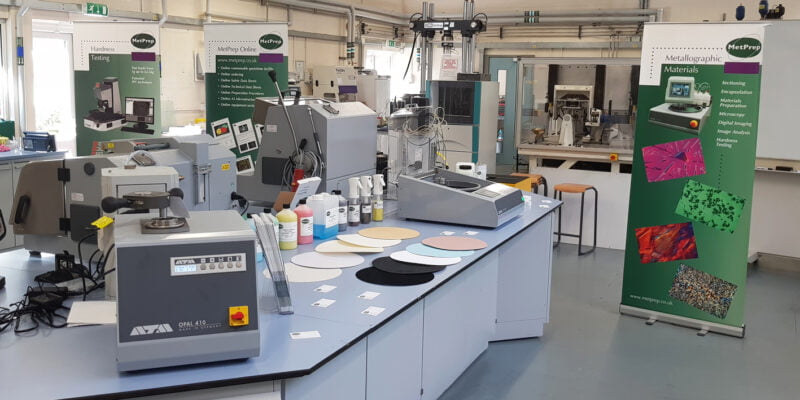 ---
2017
University of Oxford – January 2017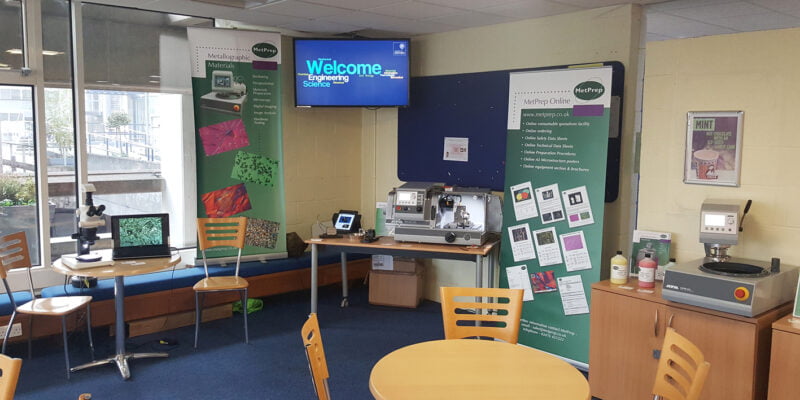 ---
University of Portsmouth – March 2017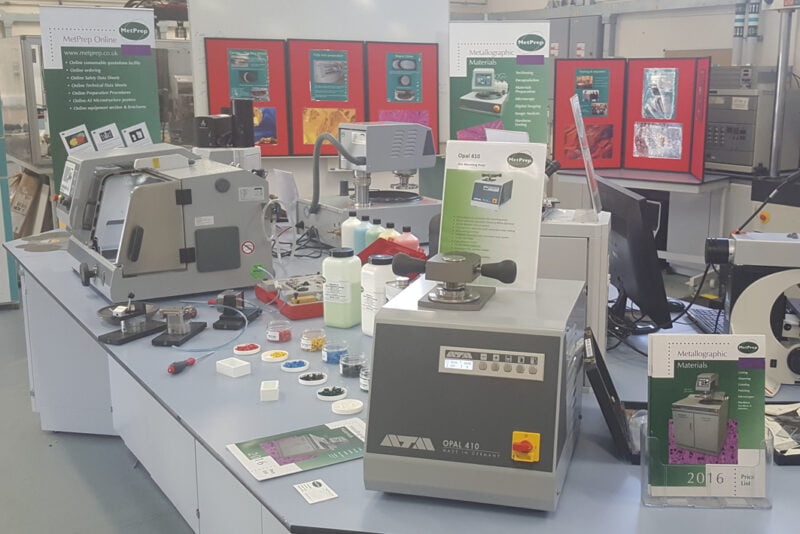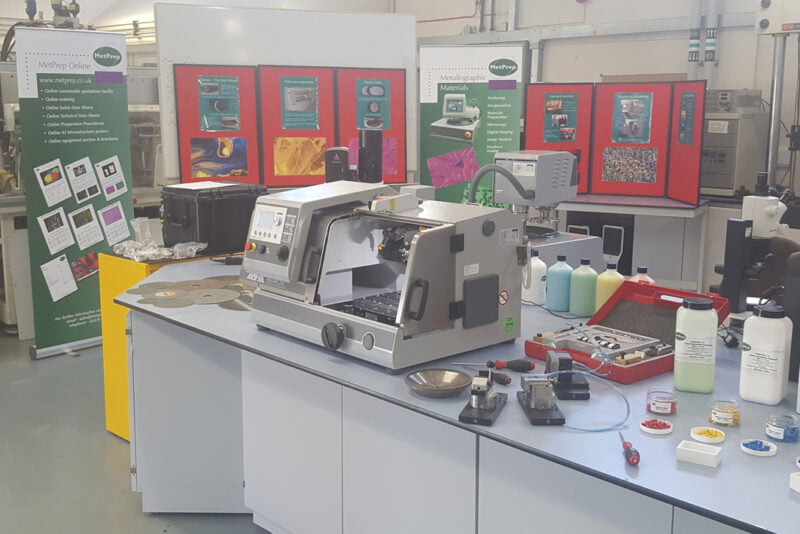 ---
University of Surrey – March 2017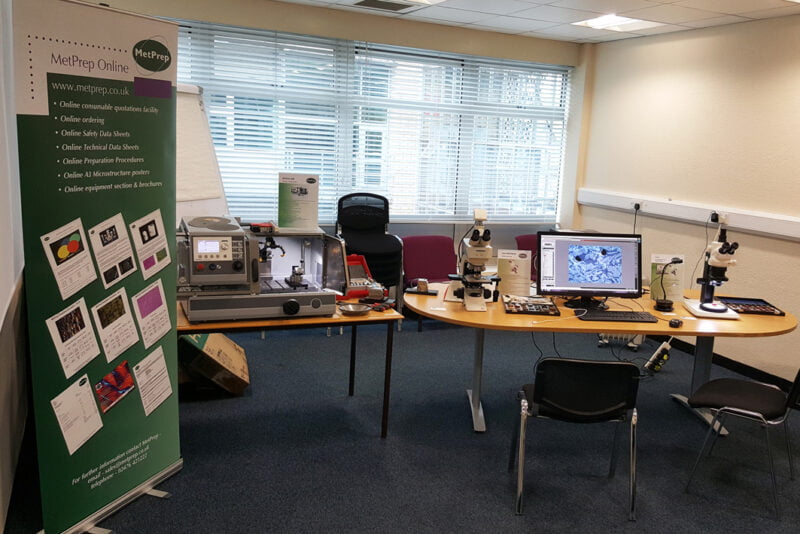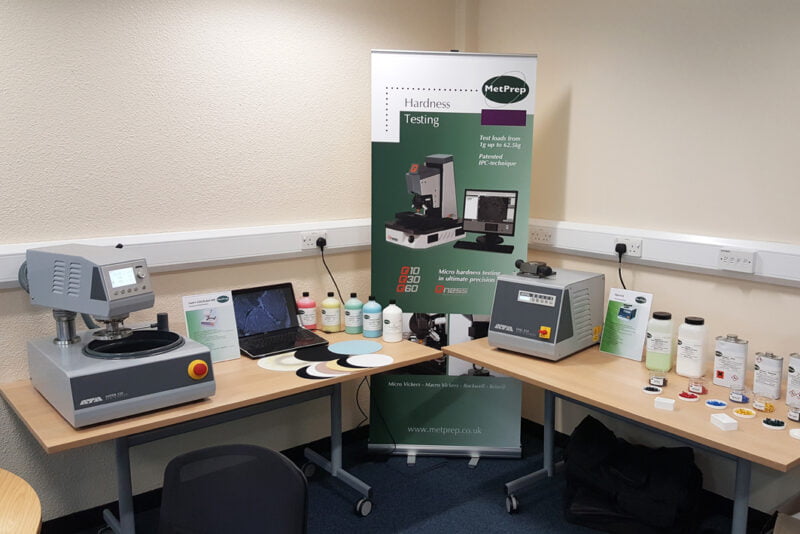 ---
University of Cambridge – October 2017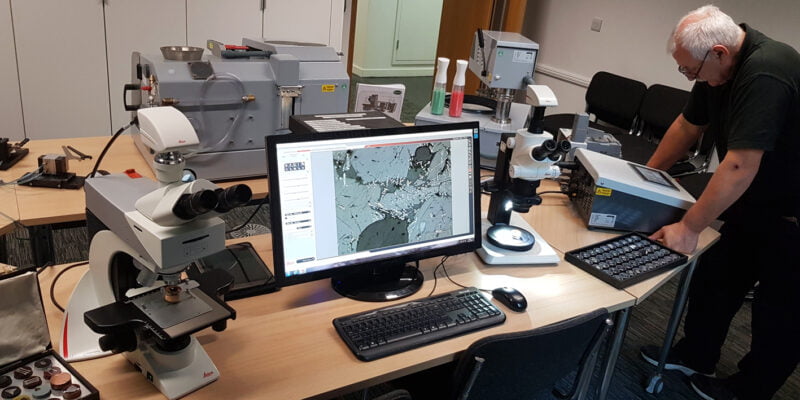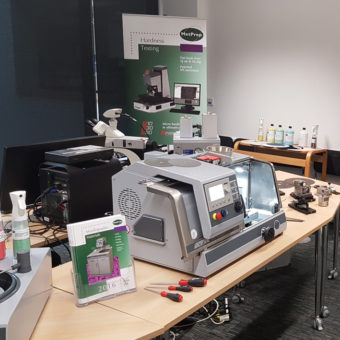 ---
Oxford – May 2017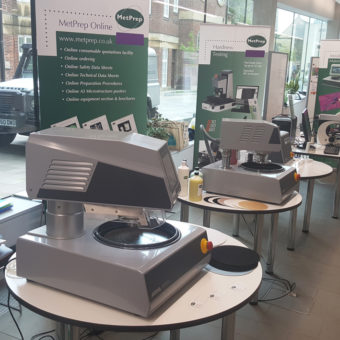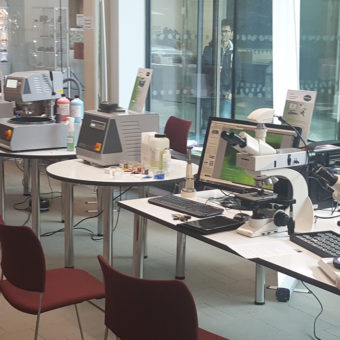 ---
Harwell Campus – May 2017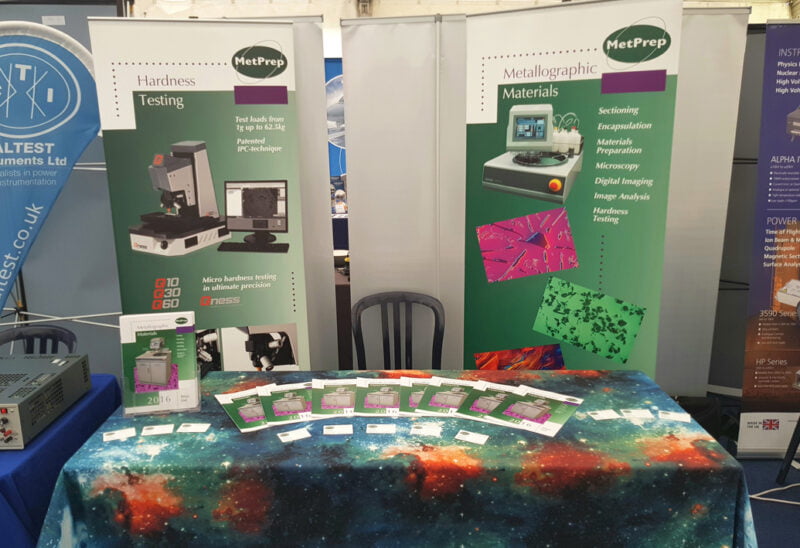 ---
2016
Imperial College – December 2016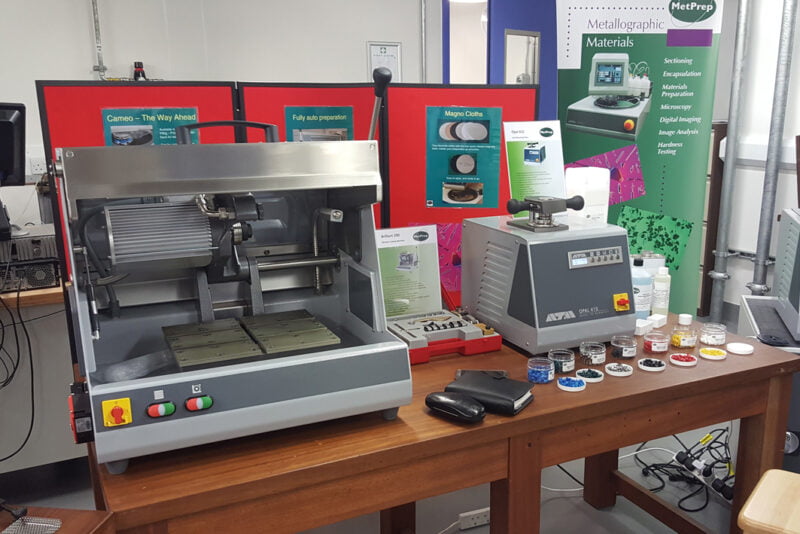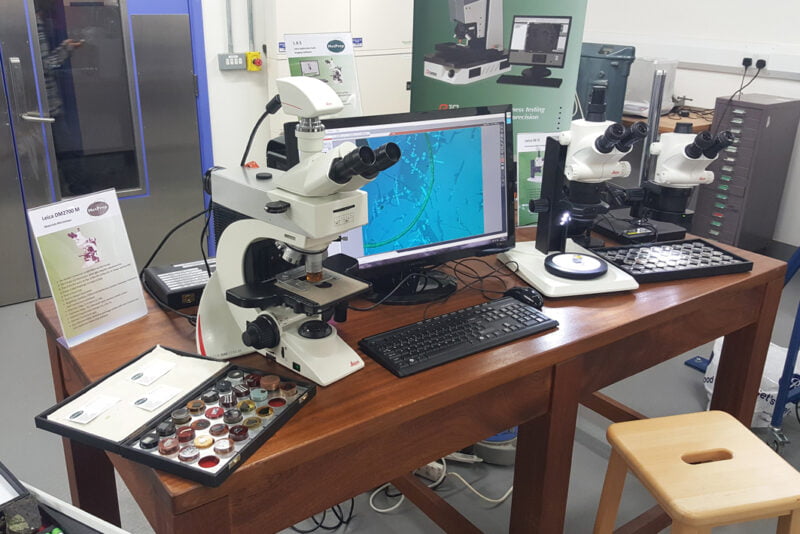 ---
University of Cambridge – October 2016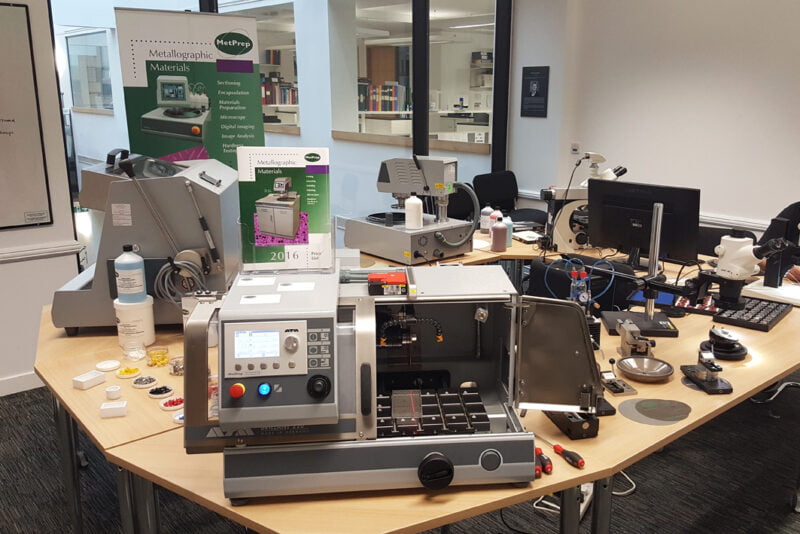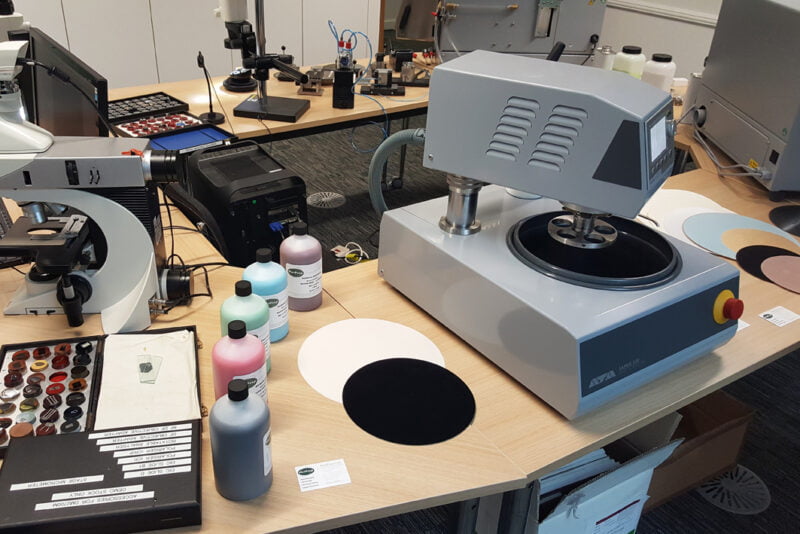 ---
Open University Milton Keynes – September 2016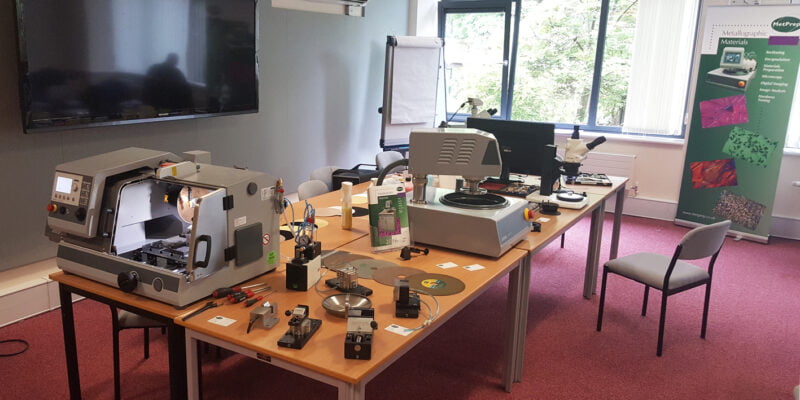 ---
University of Surrey – Department of Materials Engineering – May 2016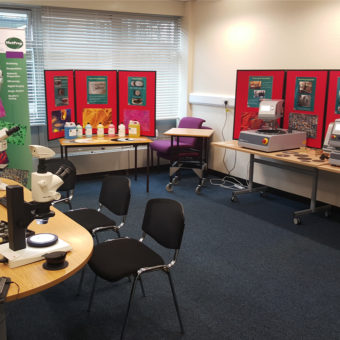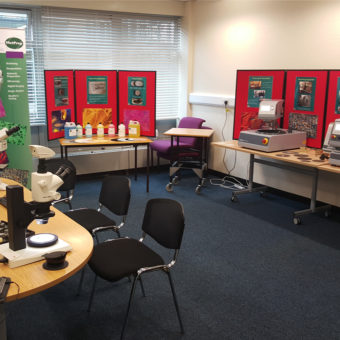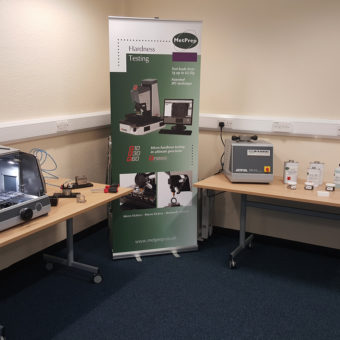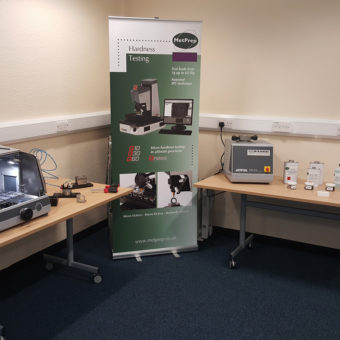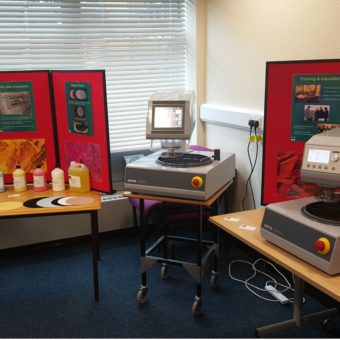 ---
University of Southampton – Department of Mechanical Engineering – April 2016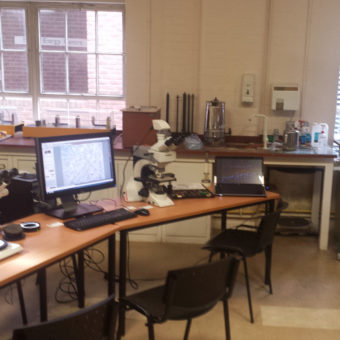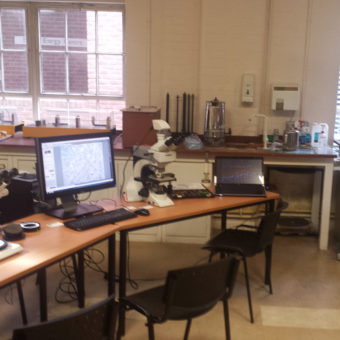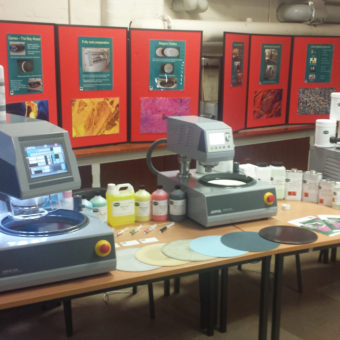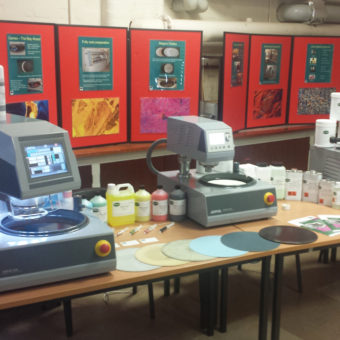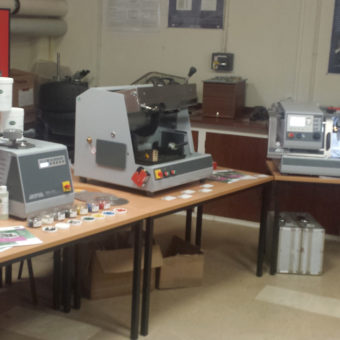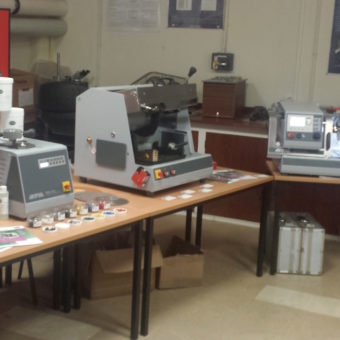 ---
2015
Imperial College – Department of Mechanical Engineering – December 2015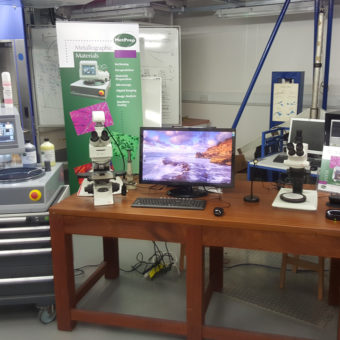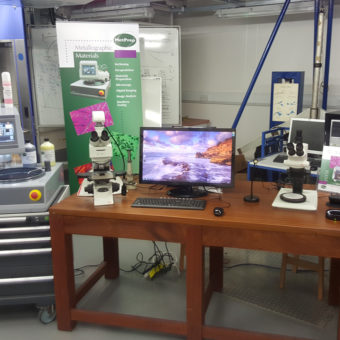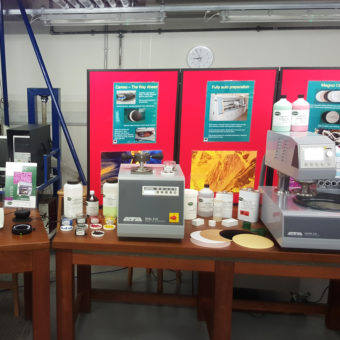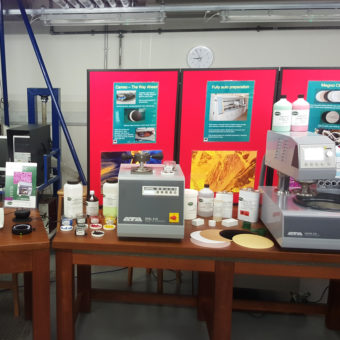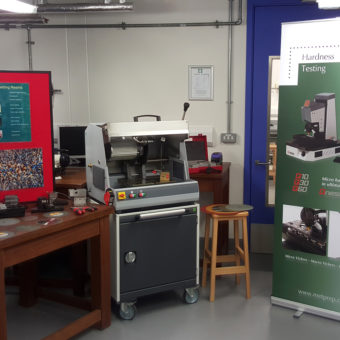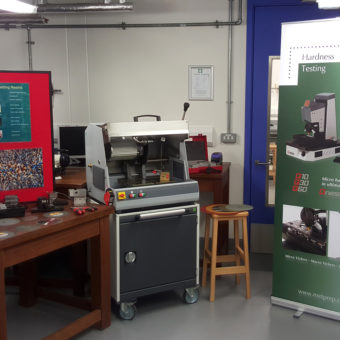 ---
Cambridge University – Department of Materials – October 2015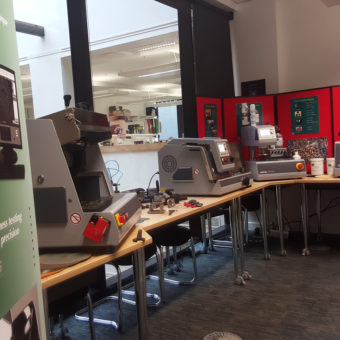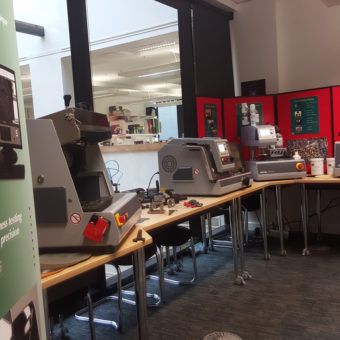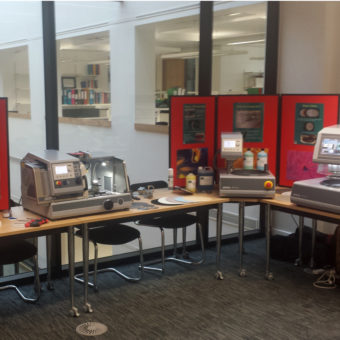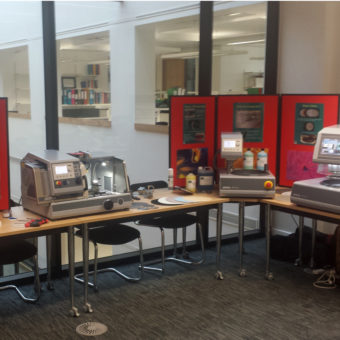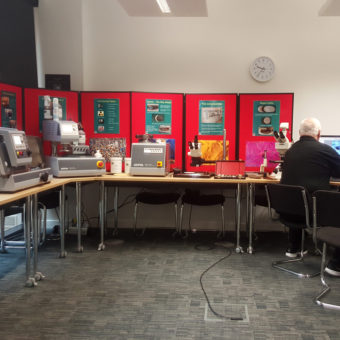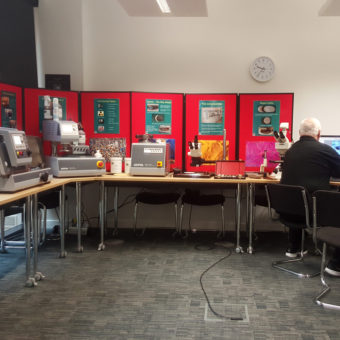 ---
2014
Oxford University – Department of Earth Sciences – September 2014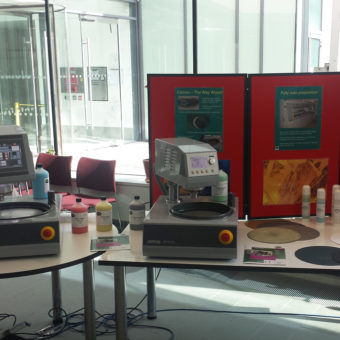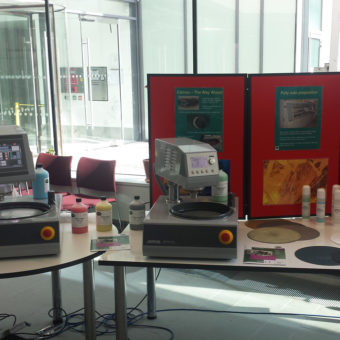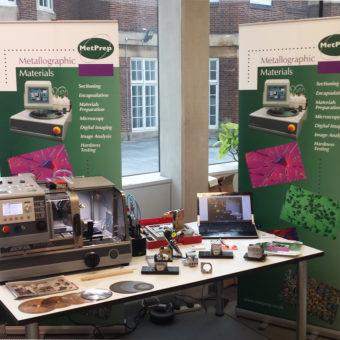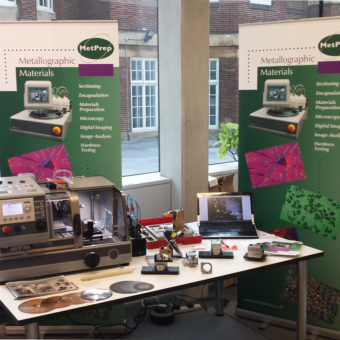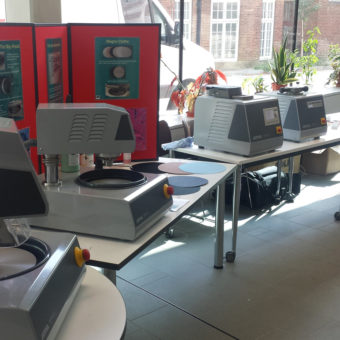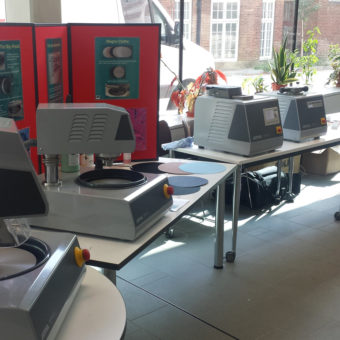 ---
University of Portsmouth – Department of Mechanical Engineering – March 2014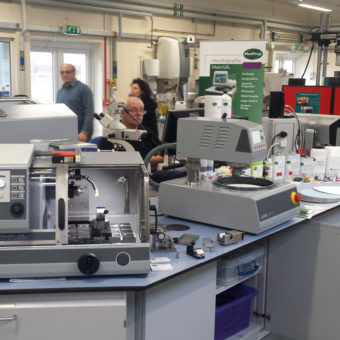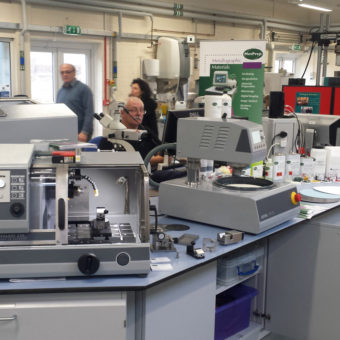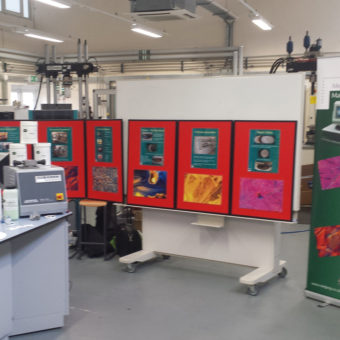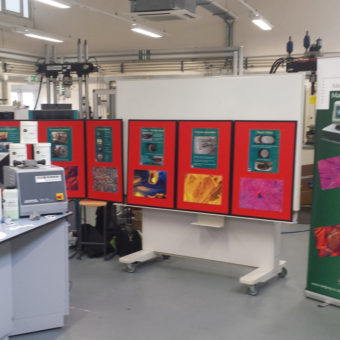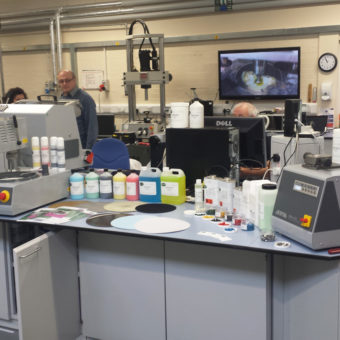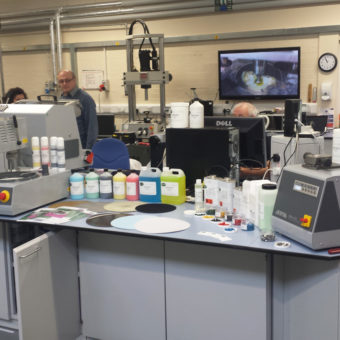 ---
2013
Imperial College – Department of Mechanical Engineering – September 2013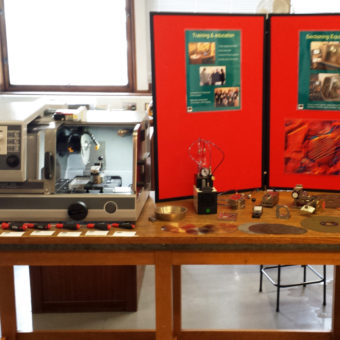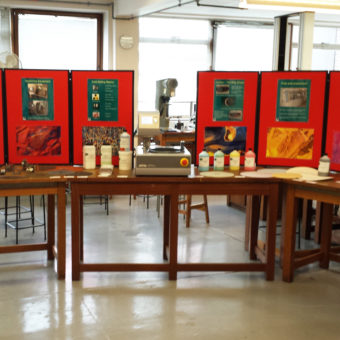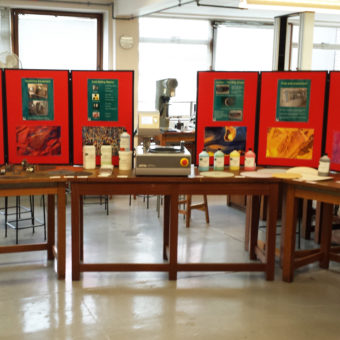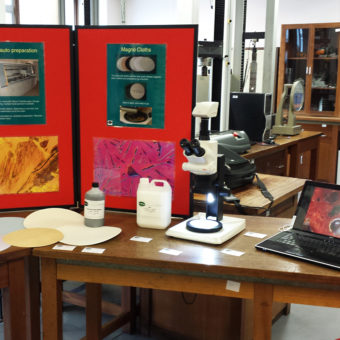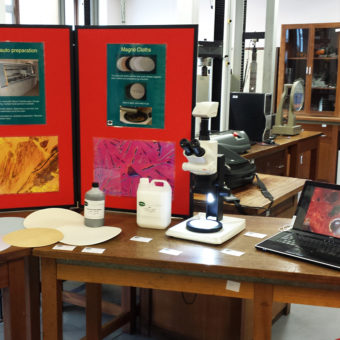 ---
University of Surrey – Department of Engineering Materials – May 2013