MetPrep In Your Area – Road Shows – We are back for 2023
Following the success and popularity of the newly returned Road Shows in 2022, we are returning to a full range of Road Shows again in 2023. We are looking forward to catching up with you all soon & keep safe. Many events are still in the planning stage, but we will confirm the dates as soon as we can.
The MetPrep Road Shows are designed to provide you, the customer, the opportunity to view the latest equipment and innovations in the world of Metallography.
With our qualified staff on hand we can discuss all your application and preparation needs and assist in any way we can.
We understand that getting time out of the office is not easy in this day and age, therefore we have decided to bring everything to you.
For further information please contact MetPrep at sales@metprep.co.uk and we will provide any further details you require.
Looking forward to seeing you on our tour.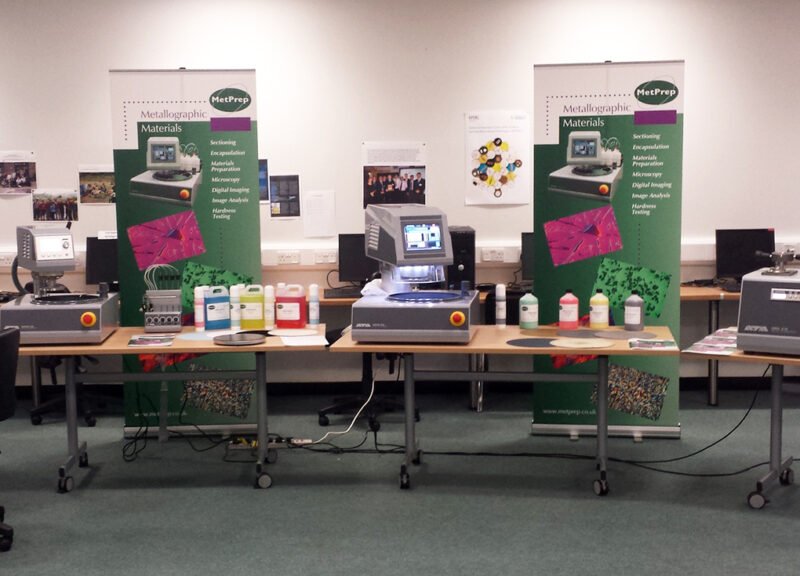 February
Univeristy of Portsmouth
Department of Earth & Environmental Science
Burnaby Building – Room 1 – 01
Burnaby Road – Portsmouth – PO1 3QL
February 22nd
09:00 – 16:00
– 
February 23rd
08:00 – 12:00 hrs
February
Univeristy of Oxford
Department of Earth Sciences
RCR – South Parks Road – Oxford – OX1 3AN
Tuesday February 28th
09:00 - 16:00
&
Wednesday March 1st
08:30 - 13:30
March
Univeristy of Southampton
Department of Mechanical Engineering
Eustice Building – B5/1201
University Road – Southampton – SO17 1HE
March 15th
09:00 – 16:00
– 
March 16th
08:00 – 1
June
Univeristy of Surrey
Department of Mechanical Engineering Sciences
AB building – Room 21AB03 - Level 3
Guilford
June 13th
09:30 – 16:00
&
June 14th
09:00 – 15:00
June
Cranfield University
Building 83 - Handley Page Seminar Room - Ground Floor
Cranfield - Bedfordshire - MK43 0AL
June 20th
09:00 – 15:00
June
Open University
Department of Earth Sciences
Gass Seminar Room – Entrance A
Gass Building.
Walton Hall - Milton Keynes - MK7 6BJ
June 21st
09:00 – 15:00
Some Recent Road Show Galleries
Open University Milton Keynes - June 2023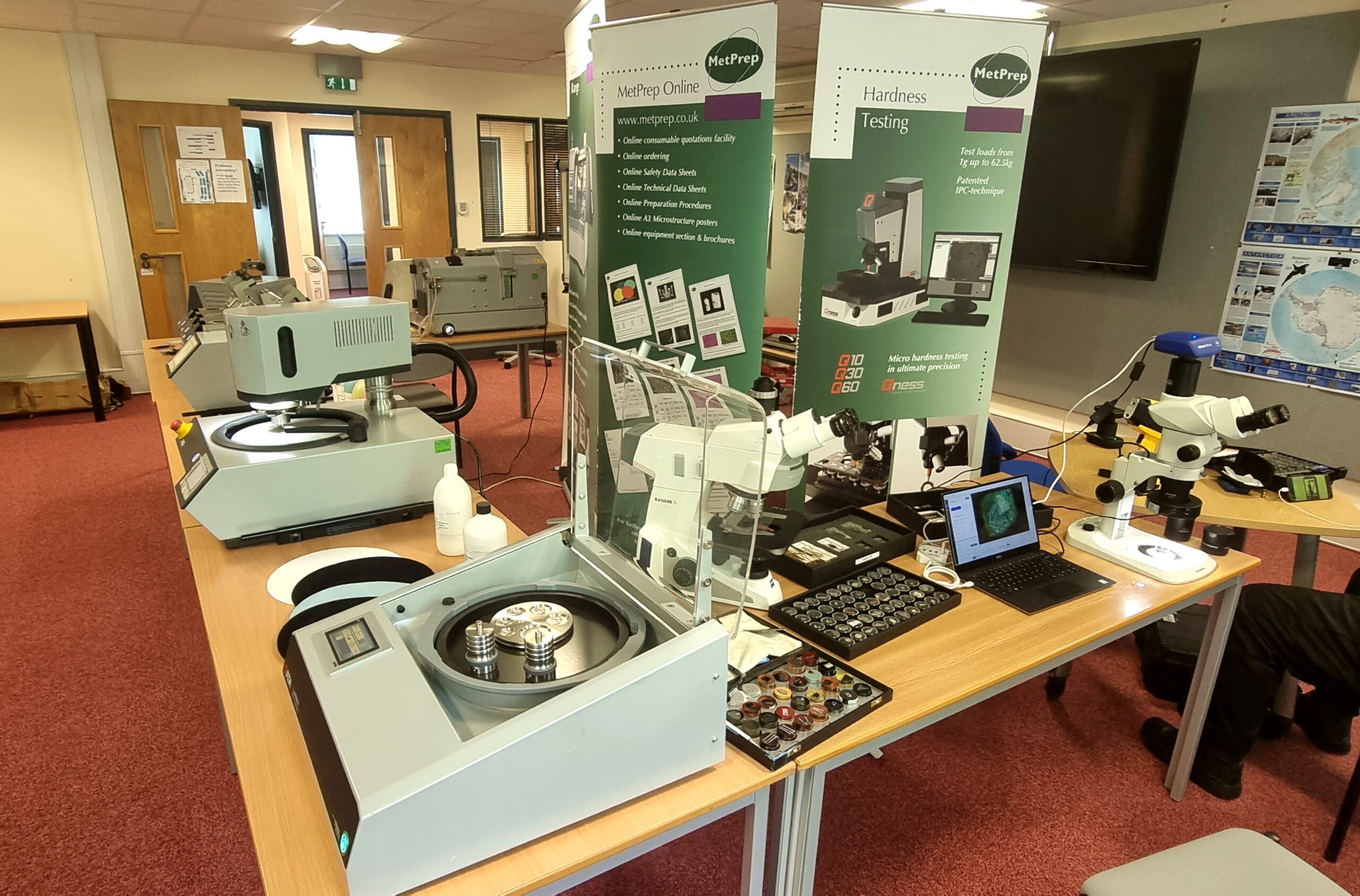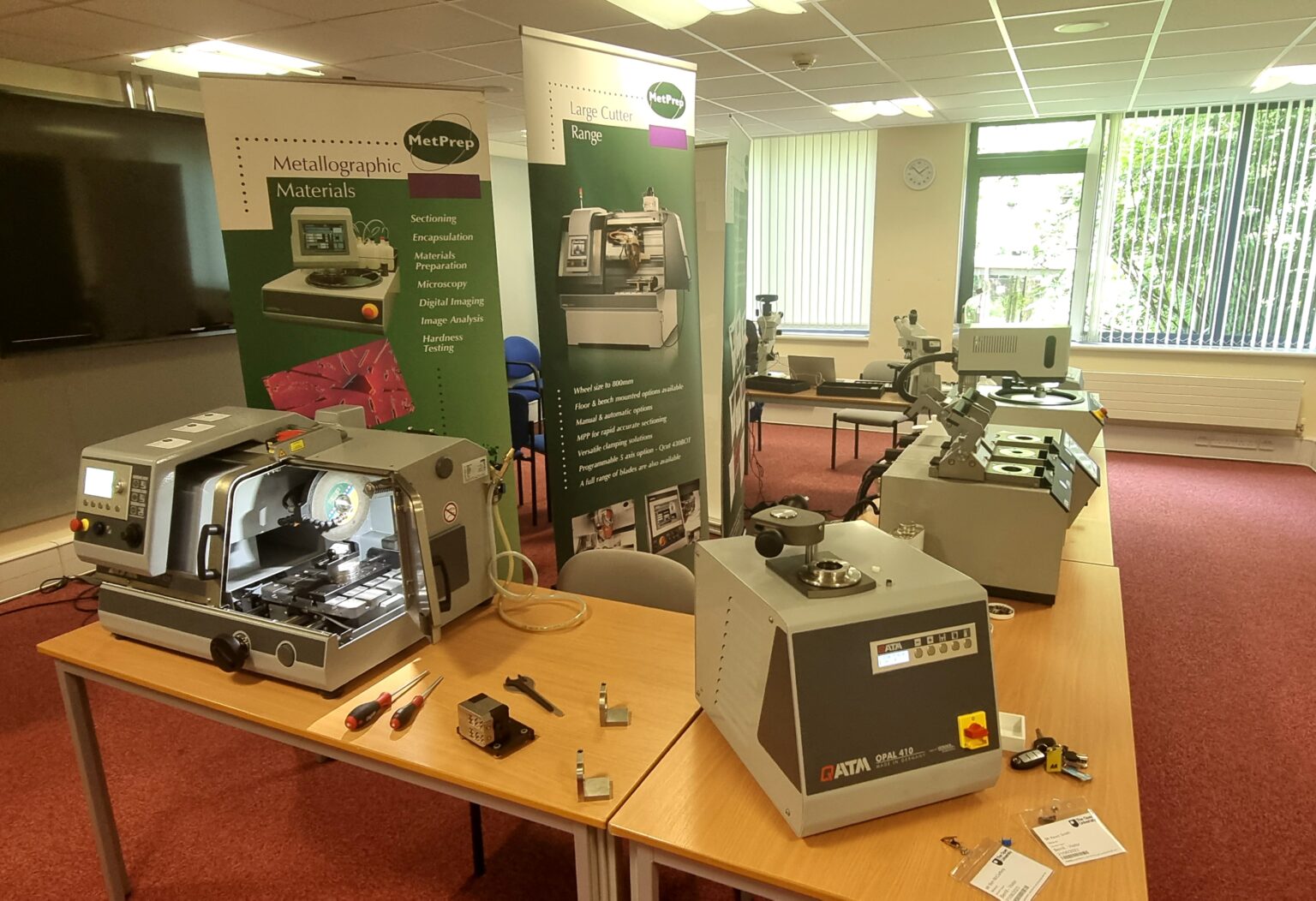 Cranfield University - June 2023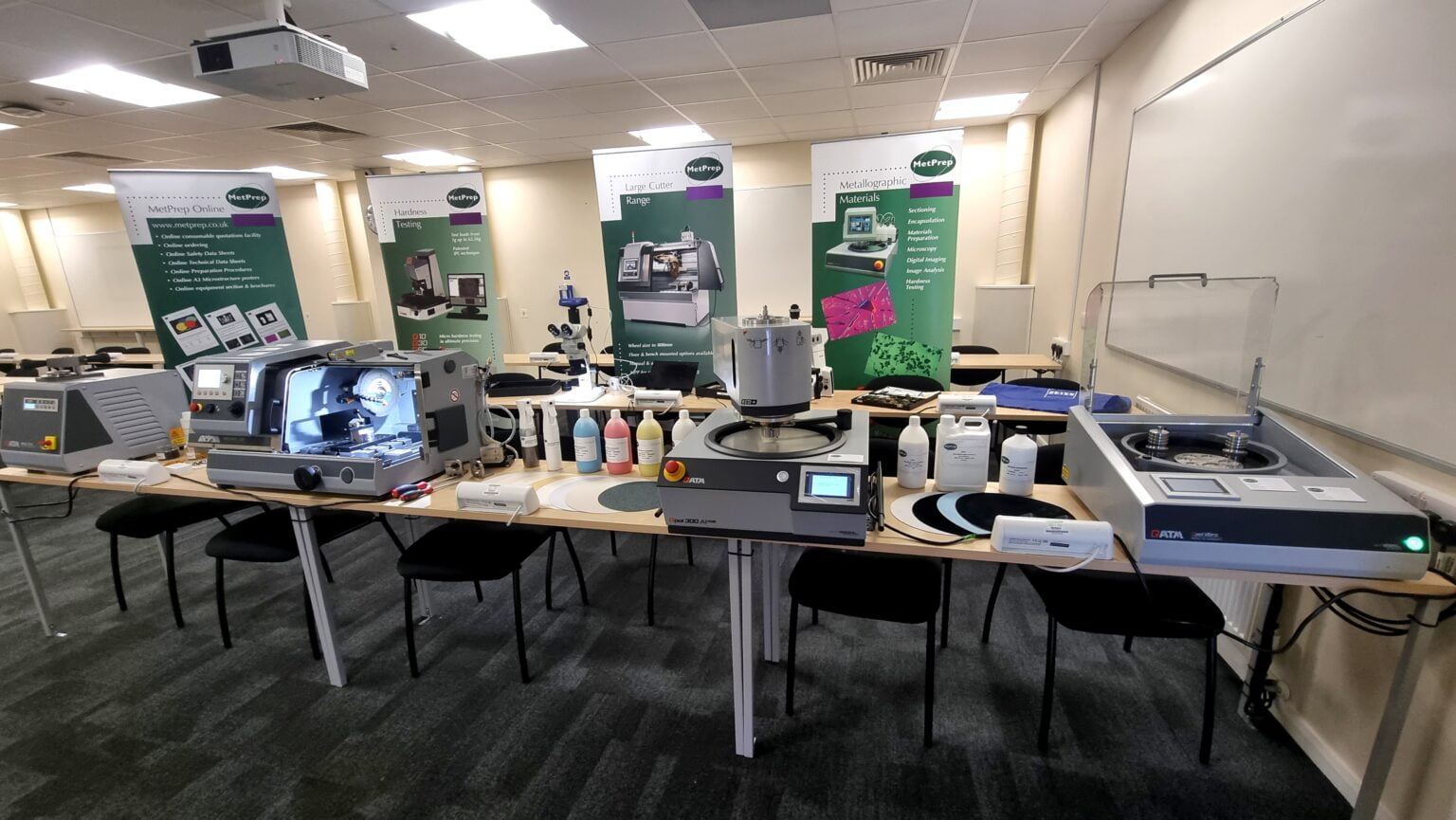 University of Surrey - June 2023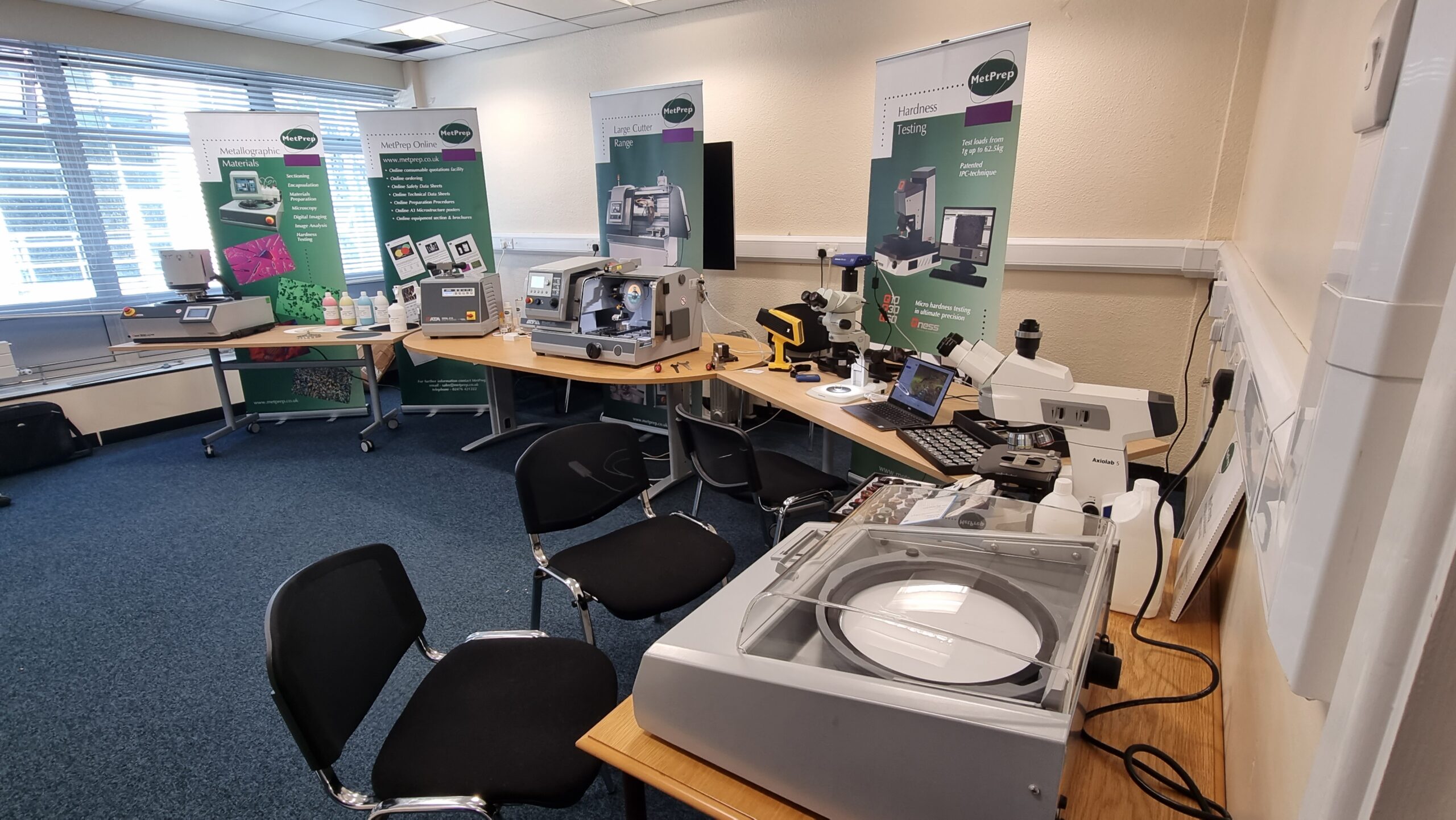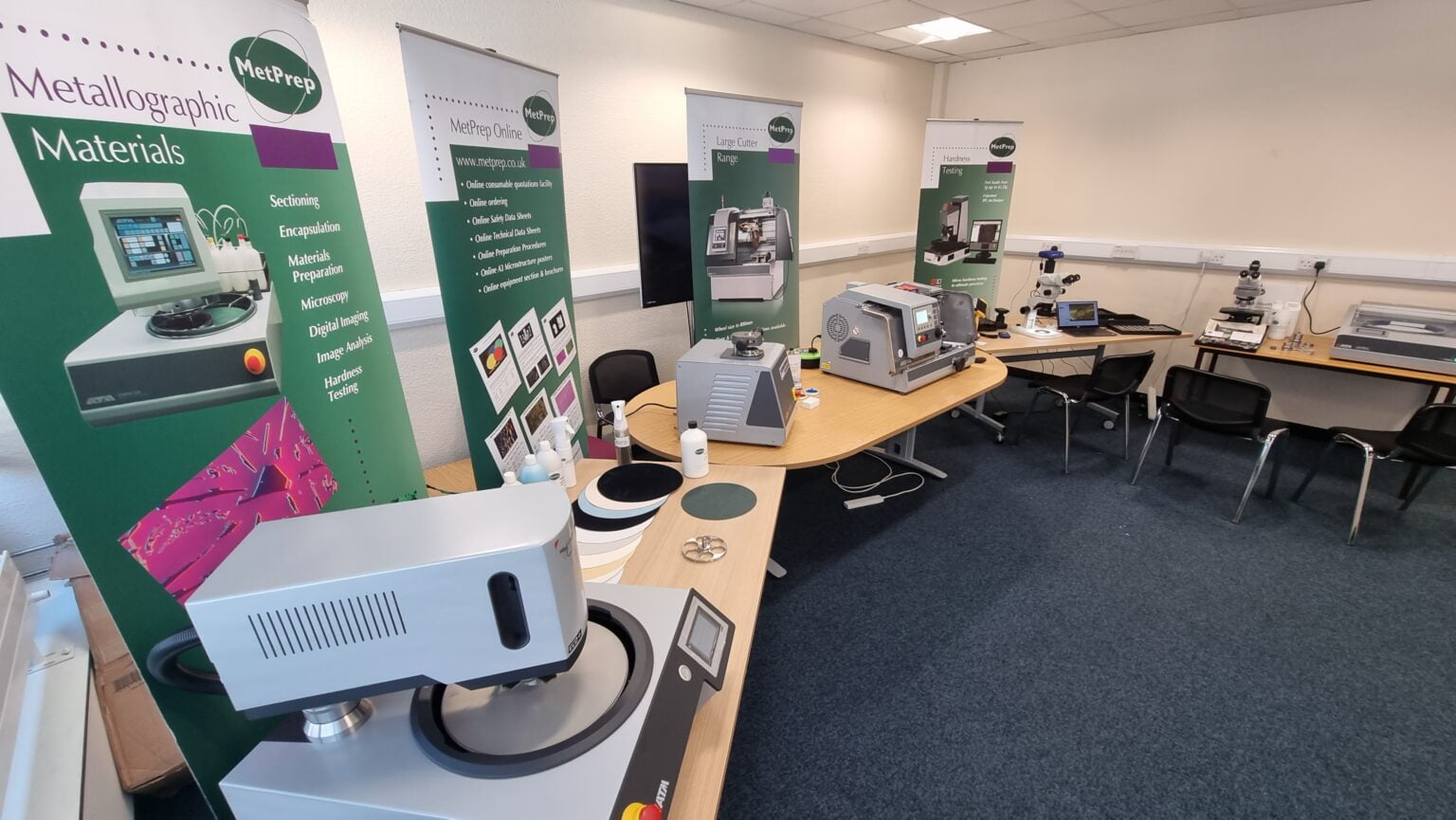 University of Surrey - Technicians Day - June 2023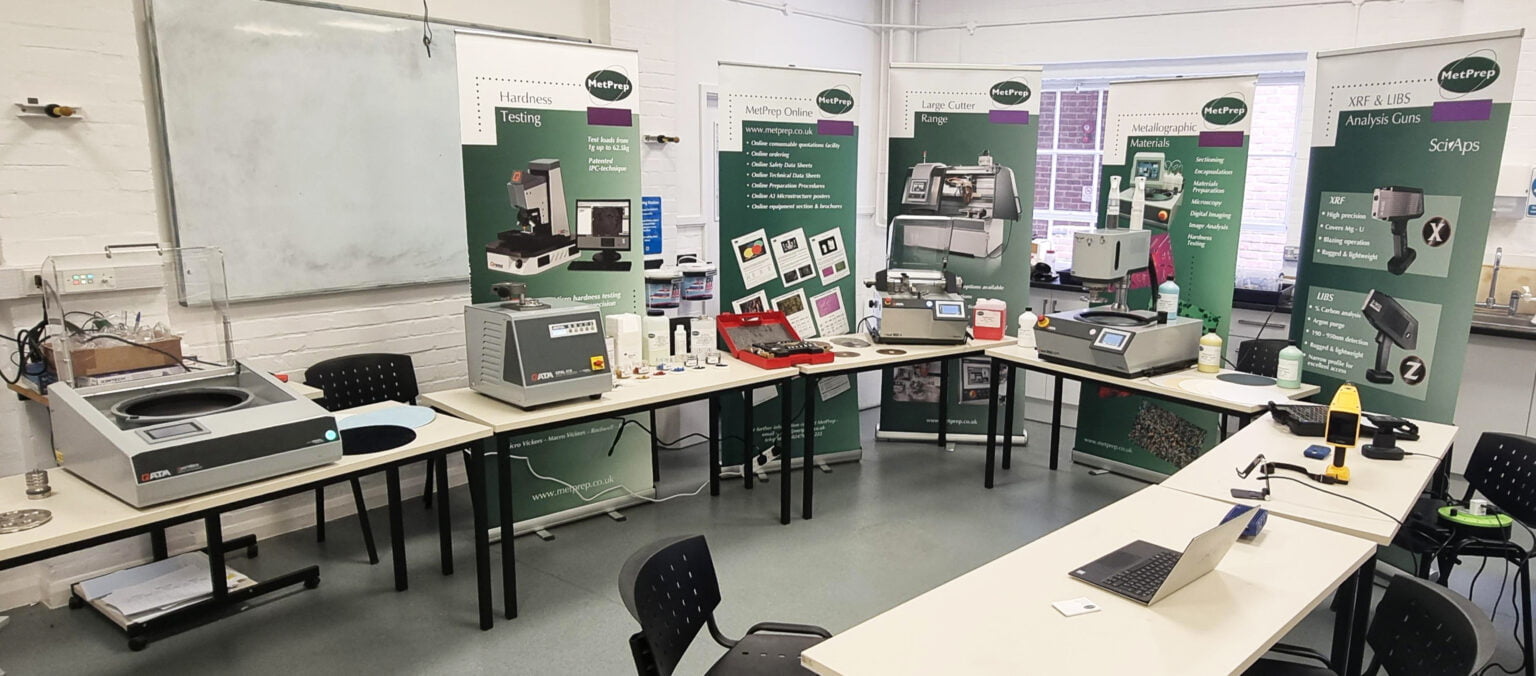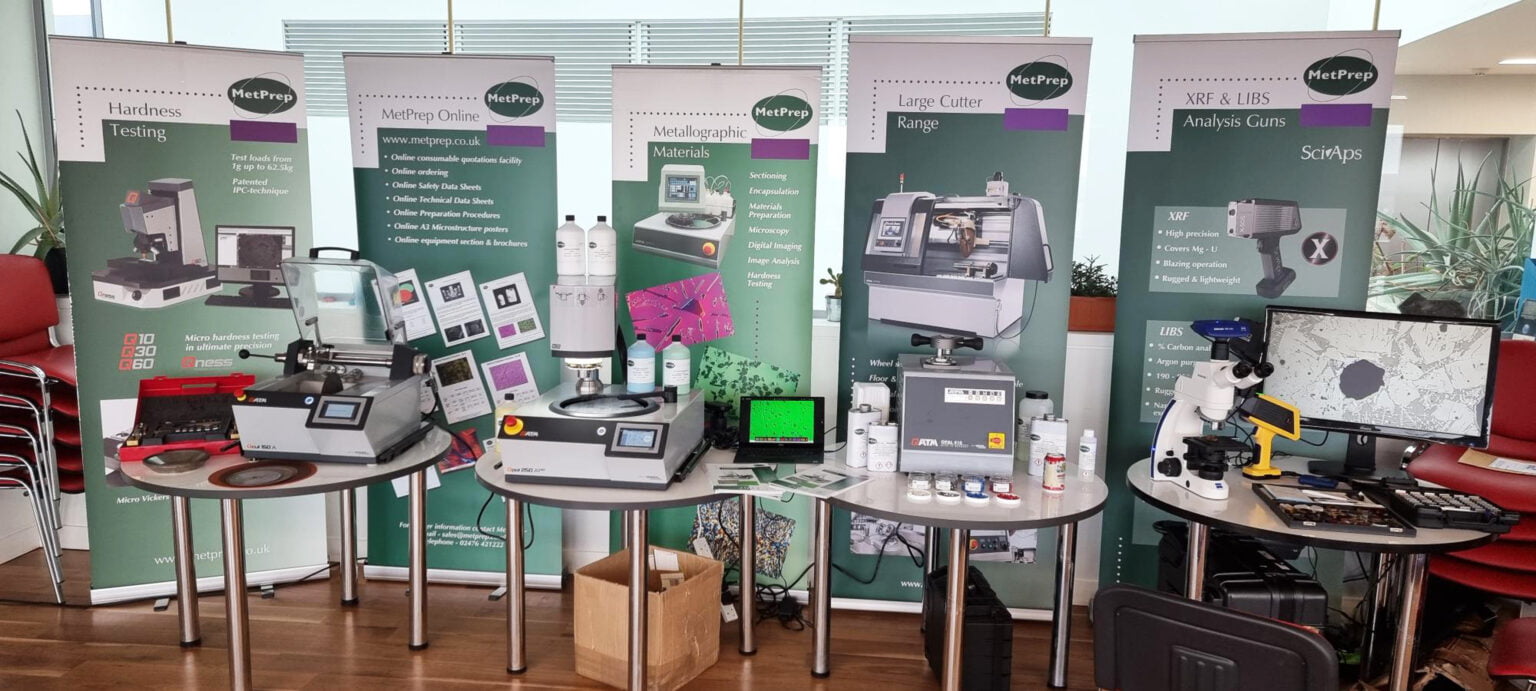 Portsmouth - February 2023

Some Recent Road Show Galleries
RAL - STFC - Harwell - November 2022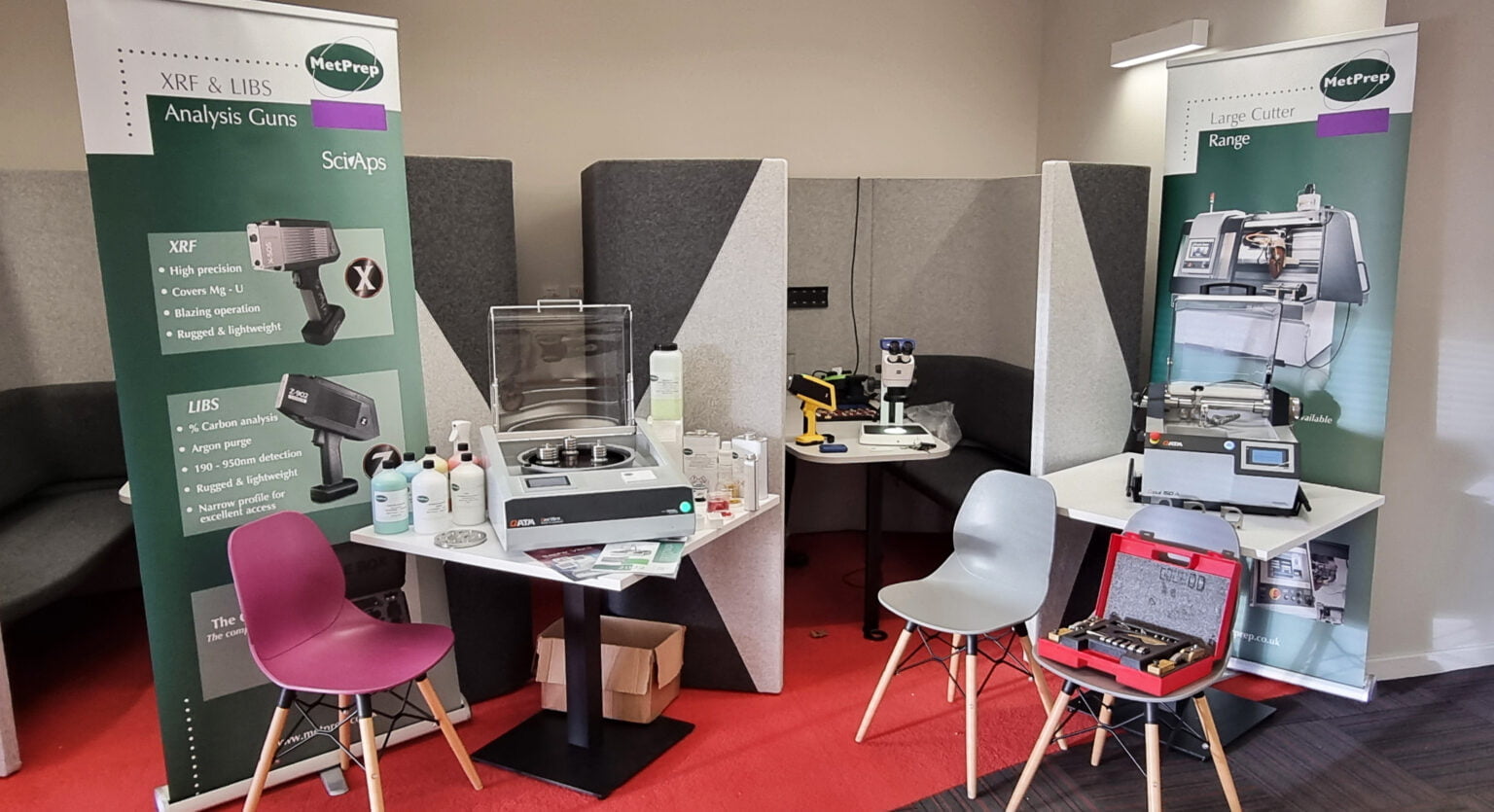 University of Cambridge - October 2022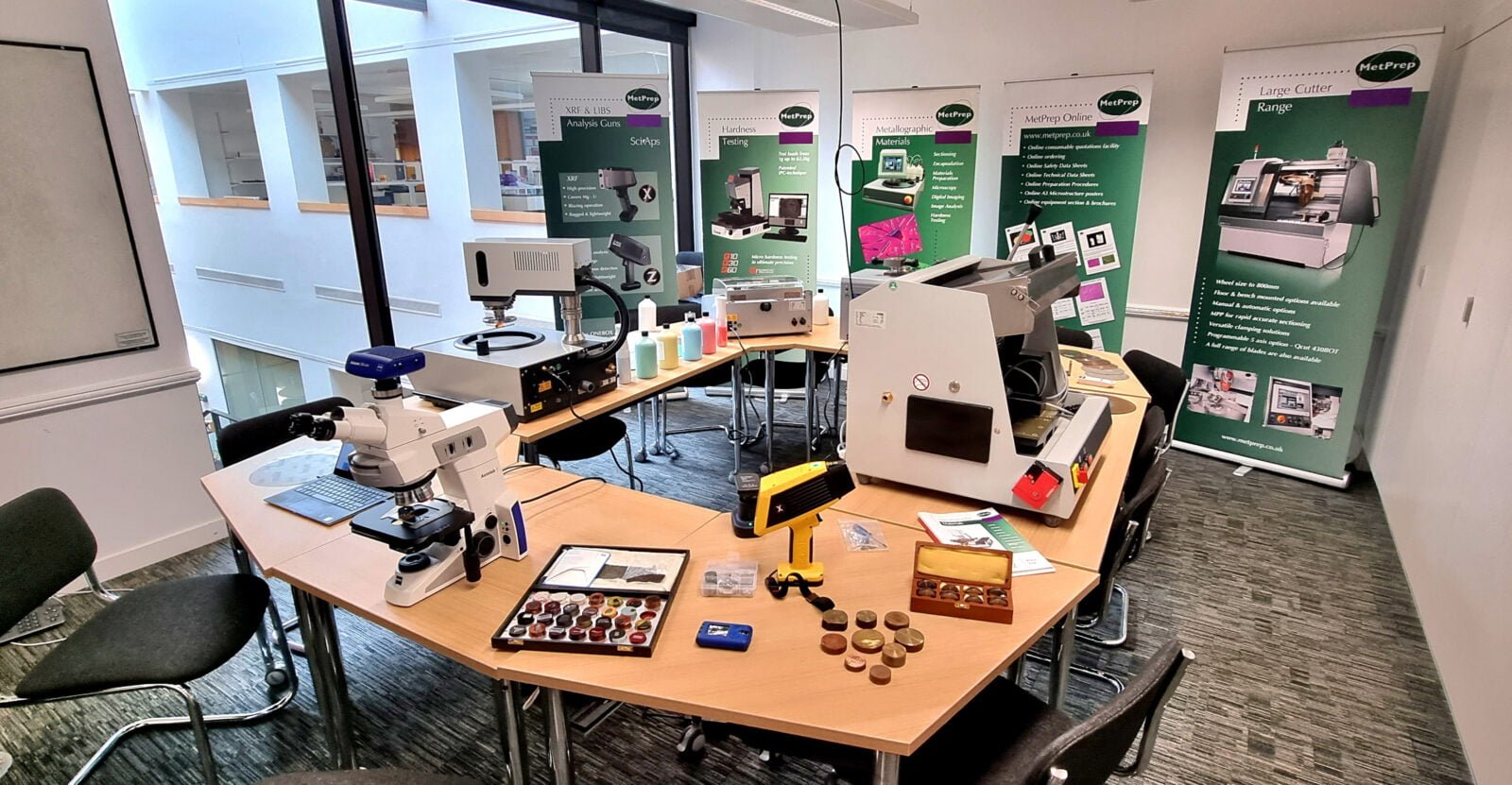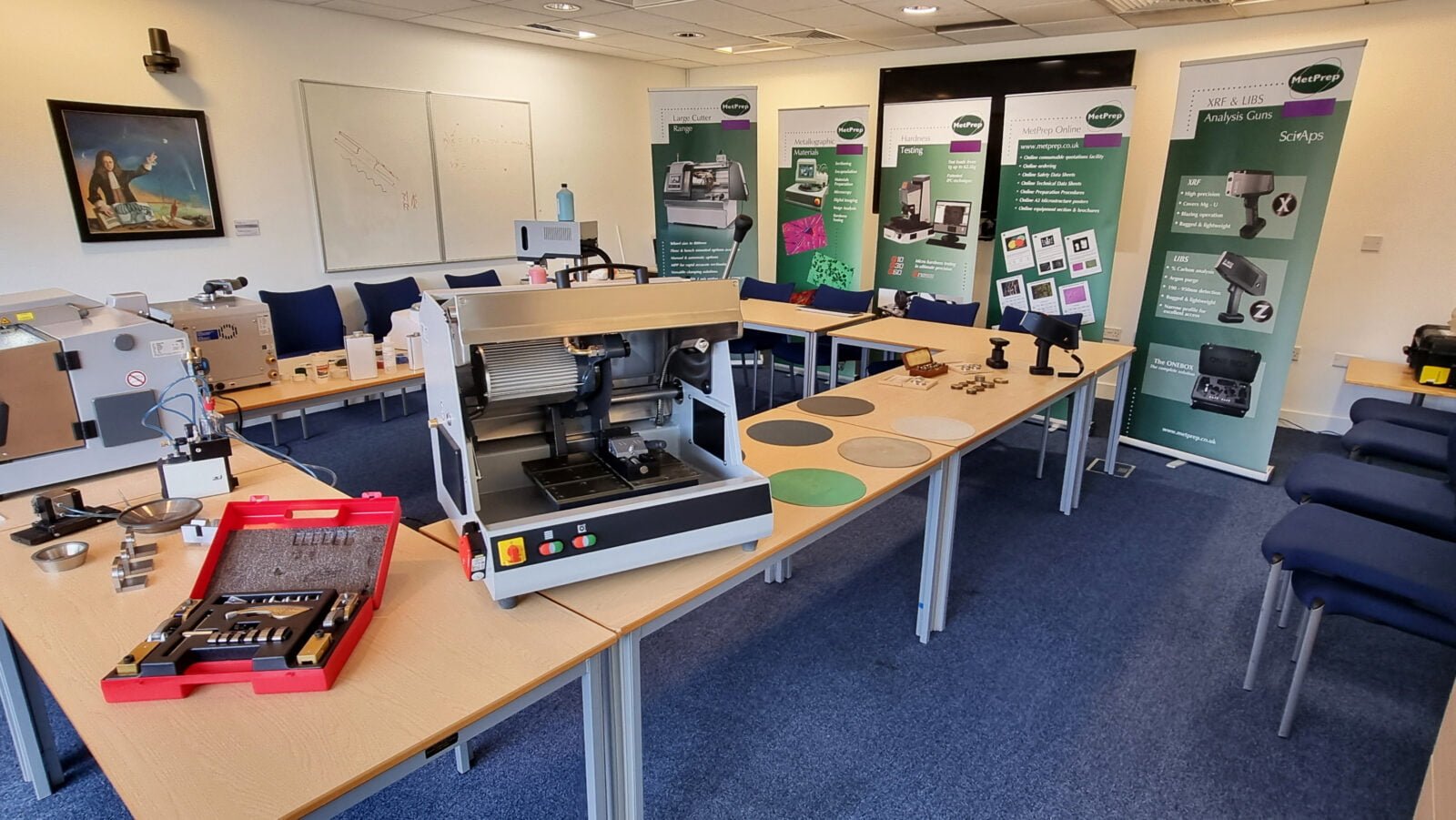 University of Oxford - Sci Aps Application Workshop - August 2022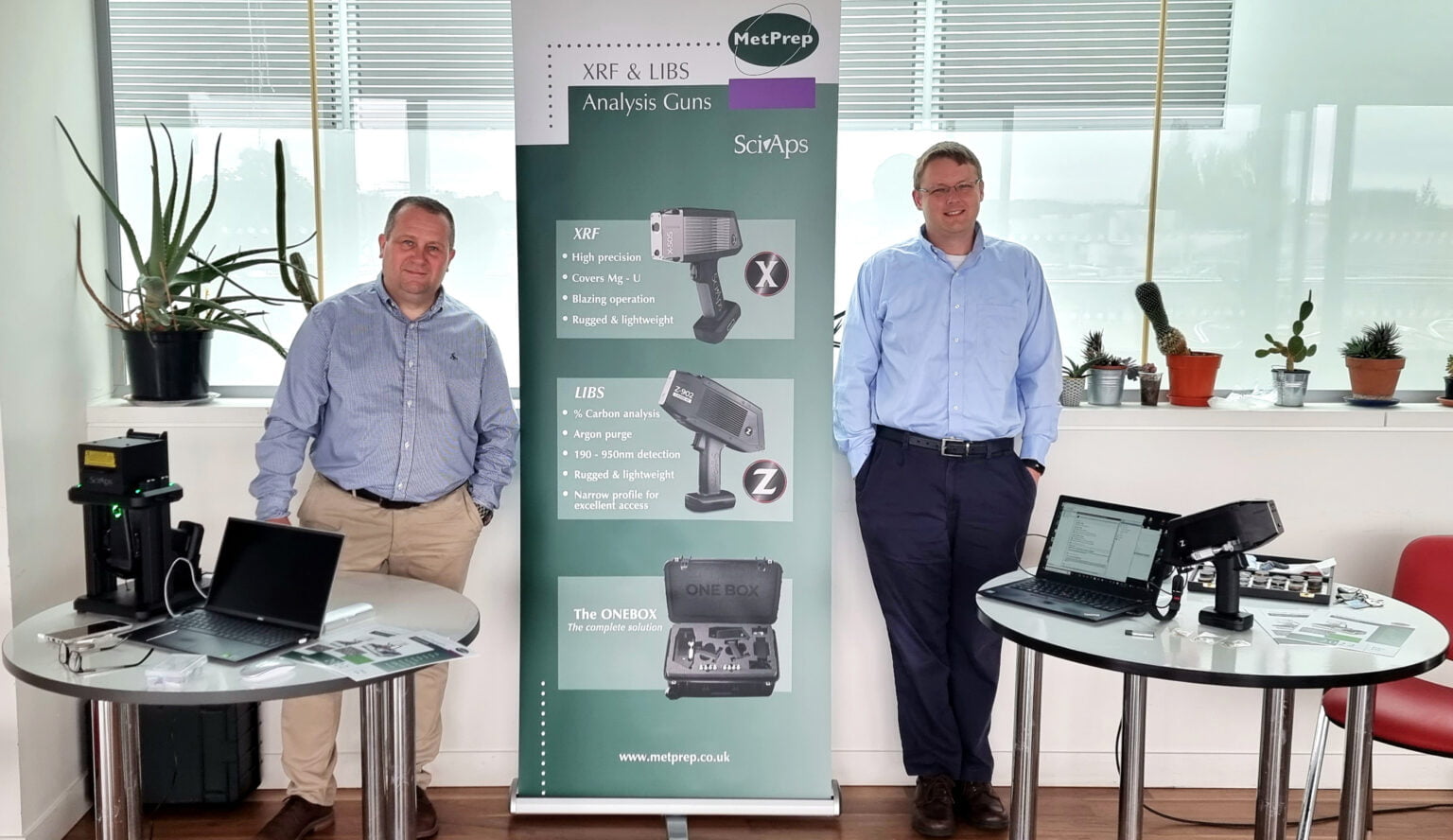 Open University - June 2022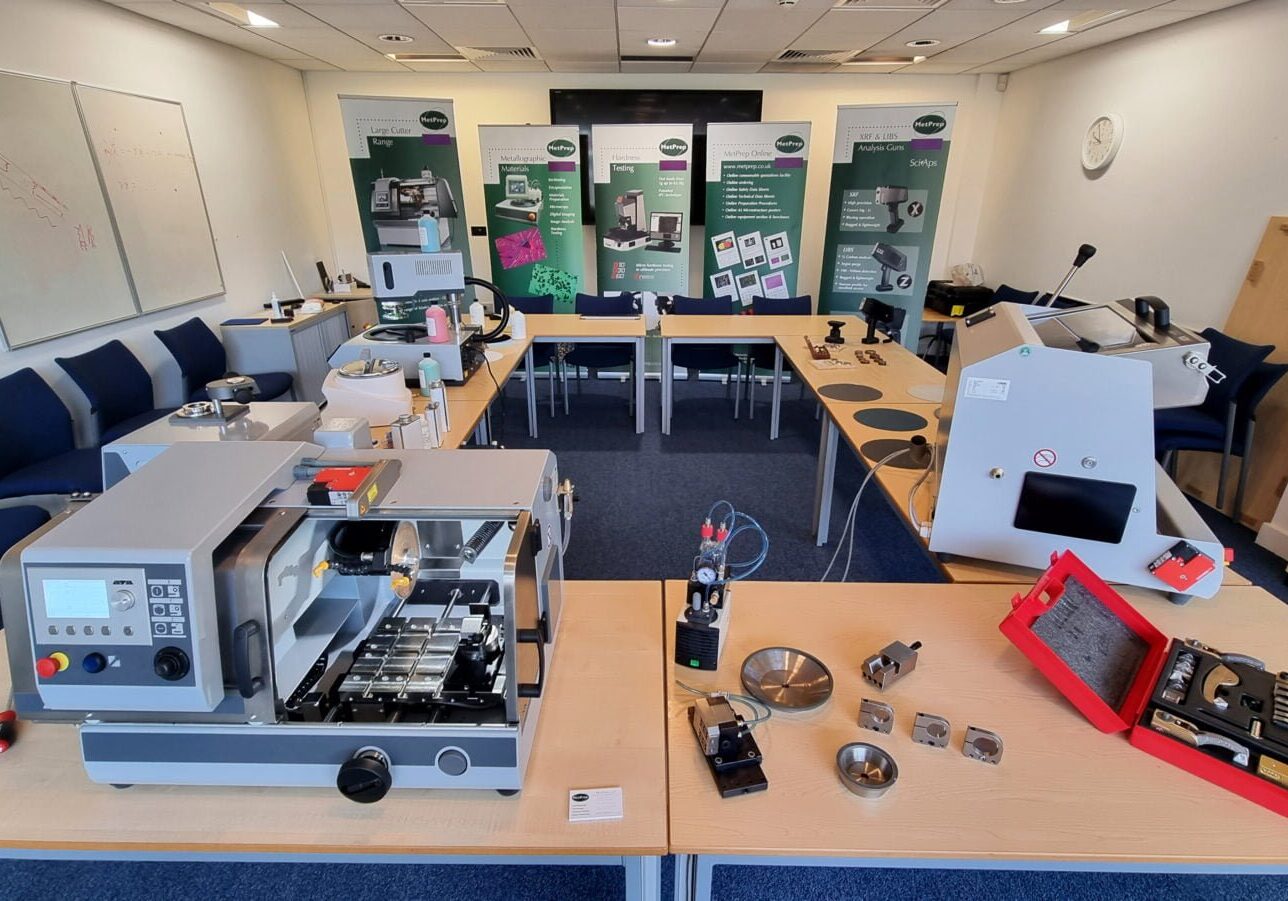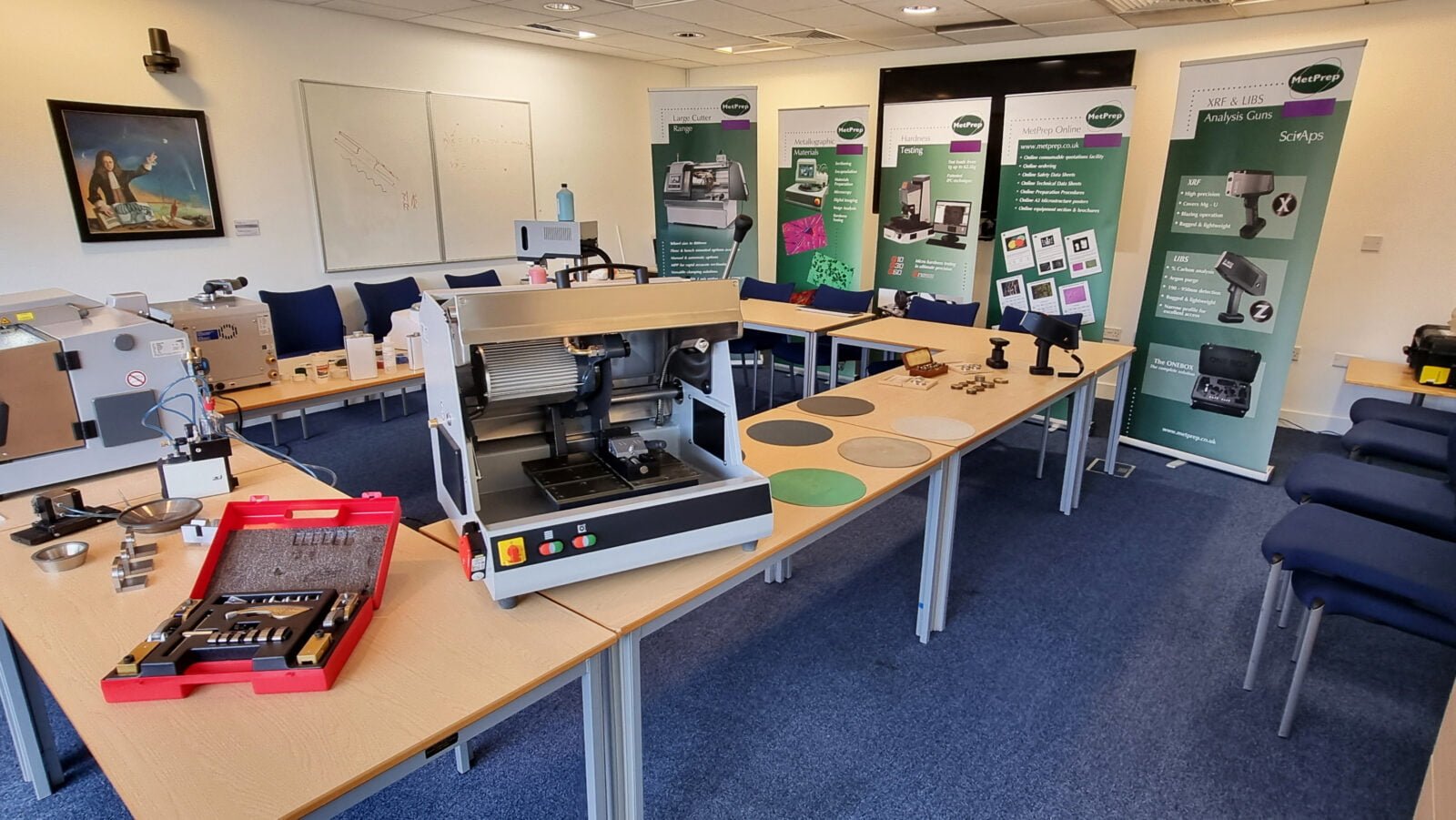 University of Surrey - Technicians Day - June 2022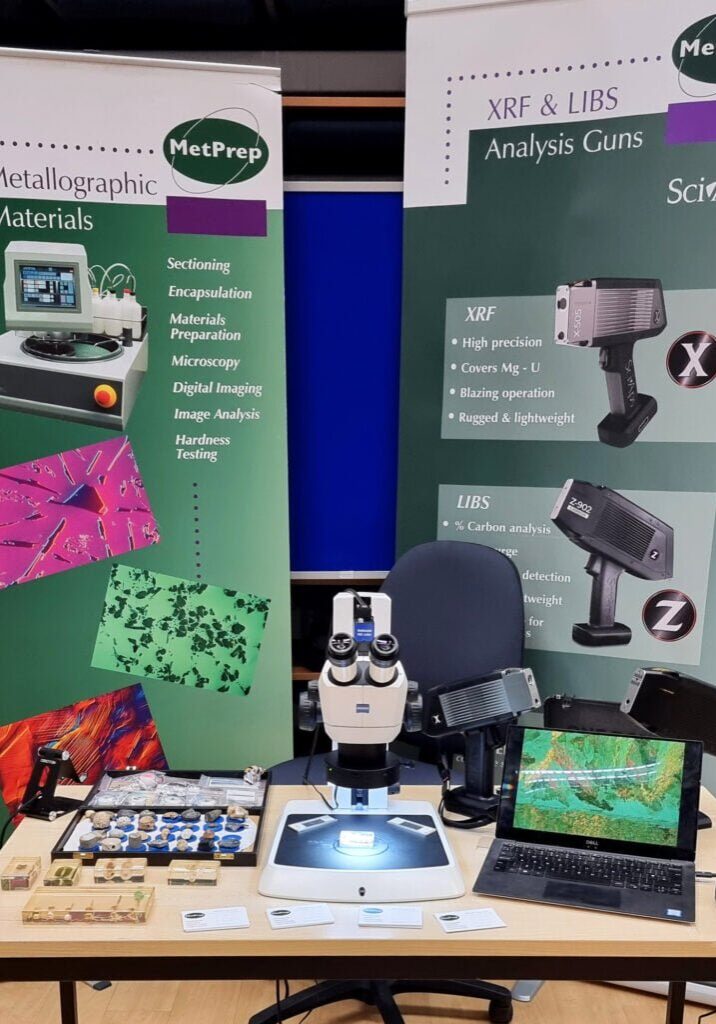 University of Surrey - June 2022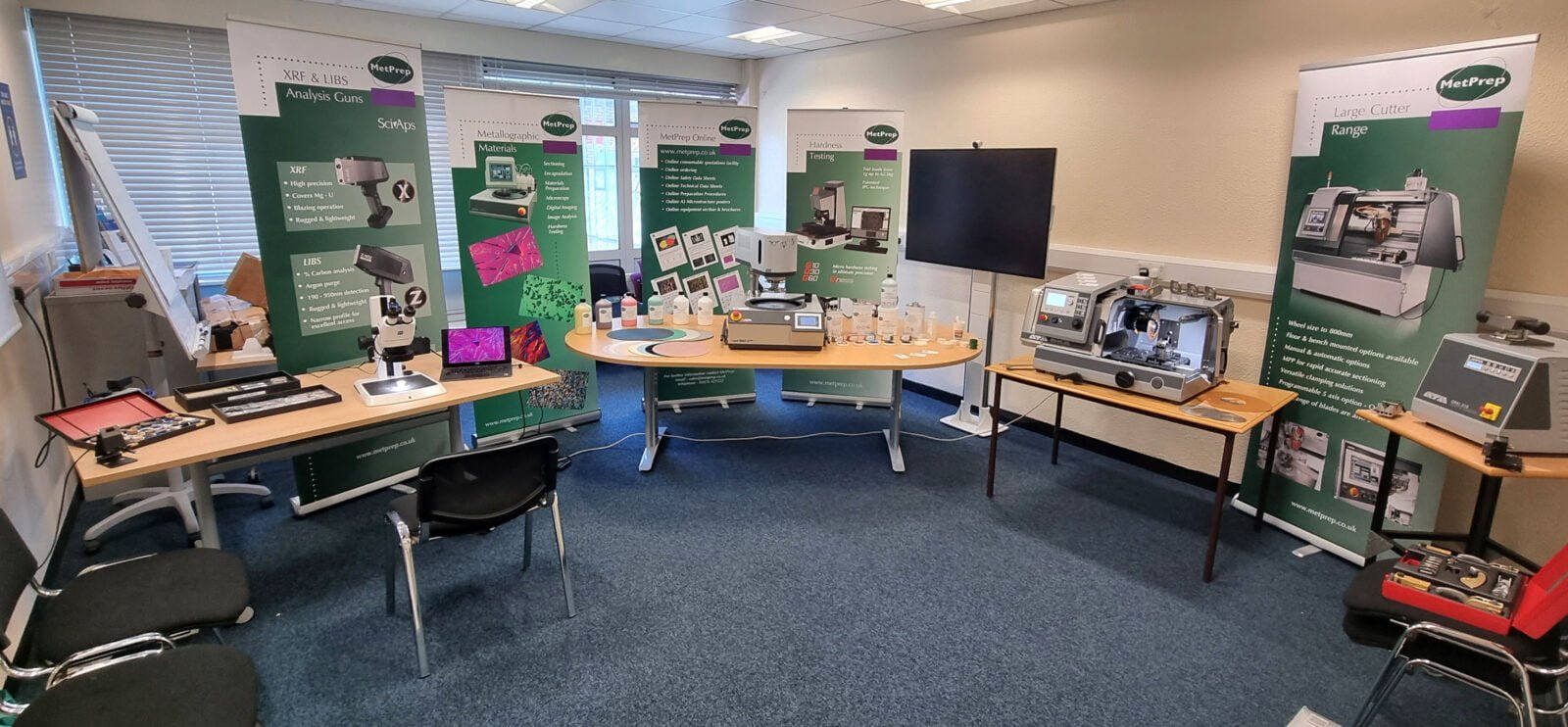 University of Oxford - April 2022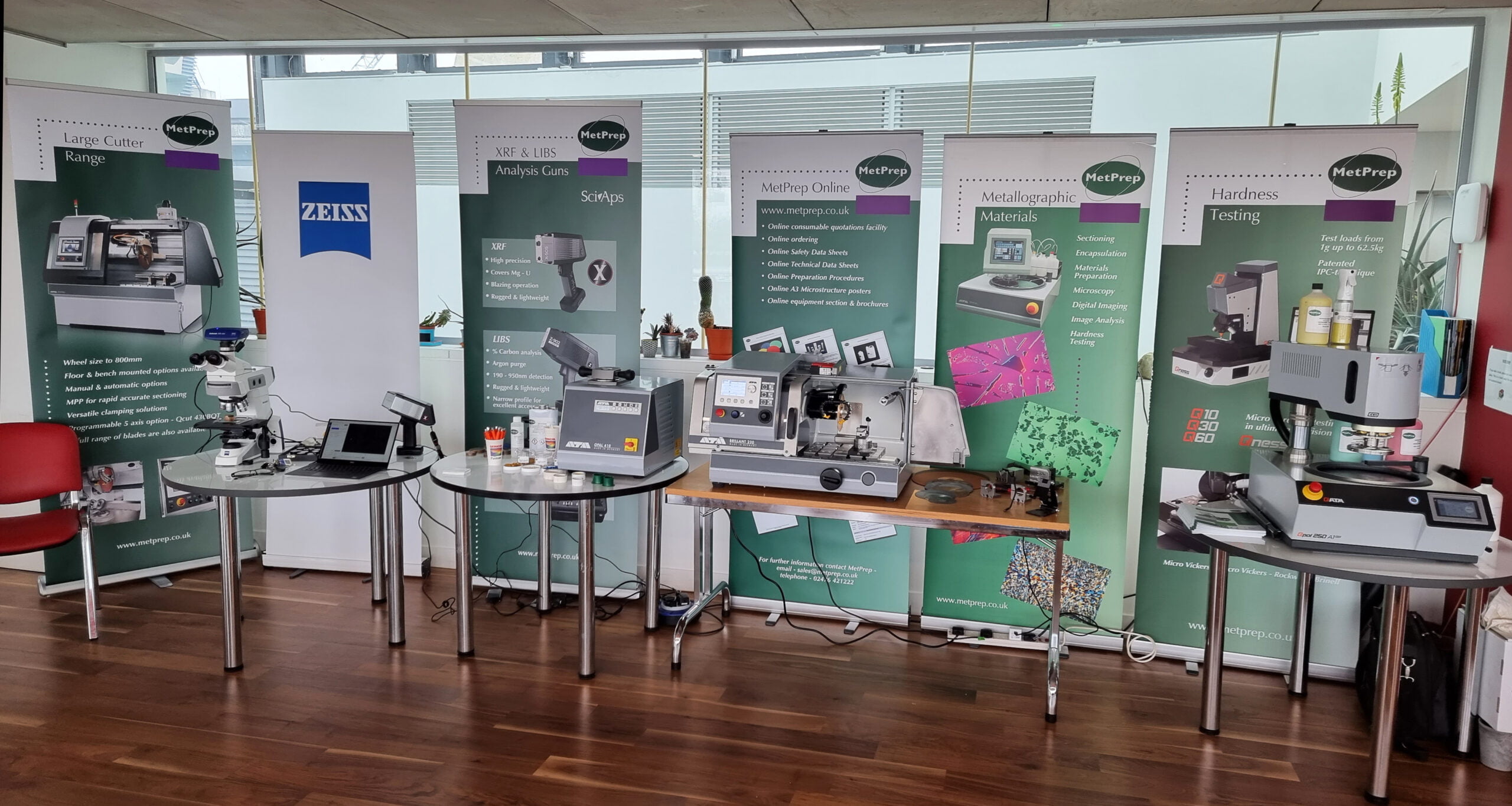 University of Southampton - March 2022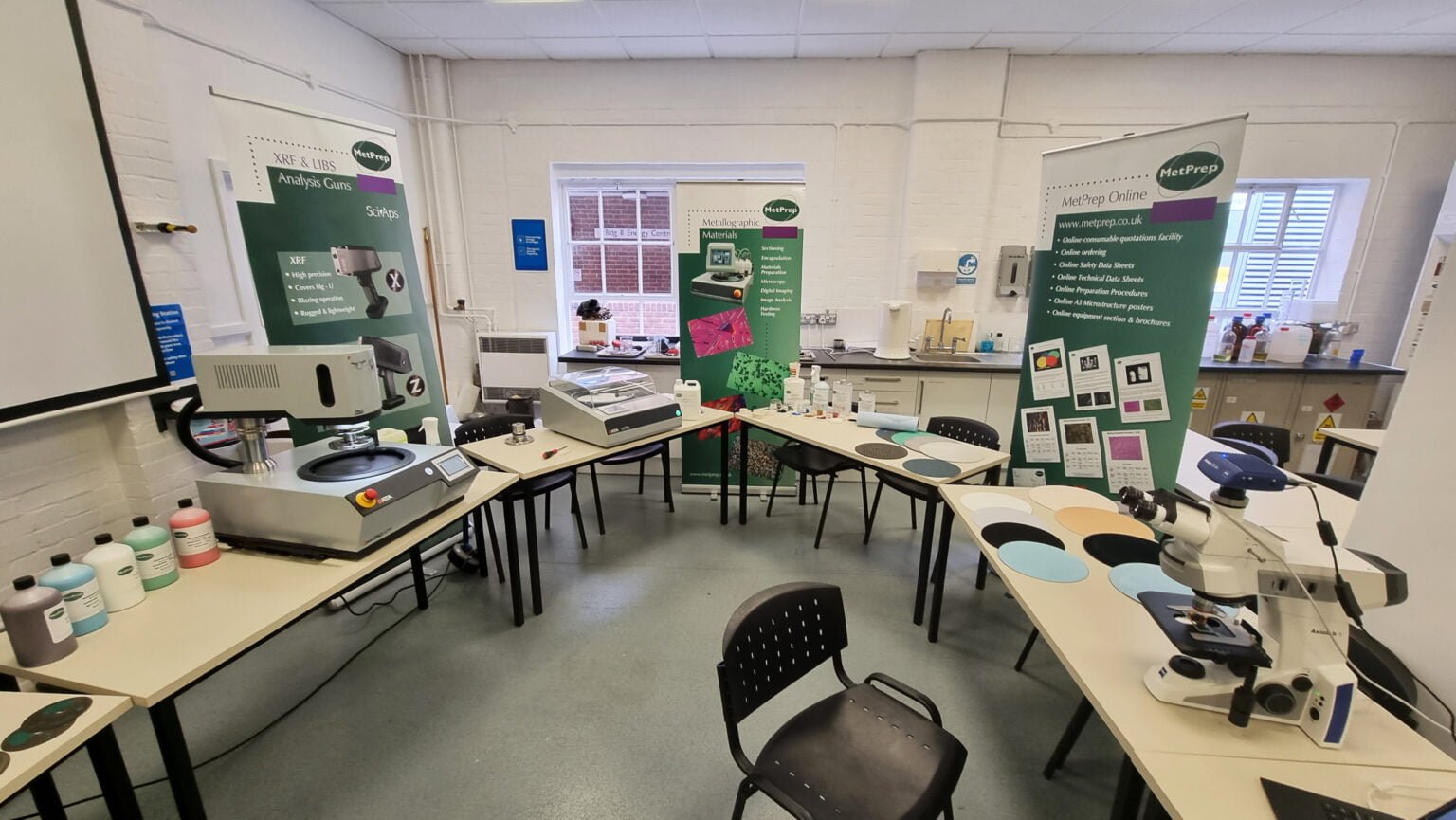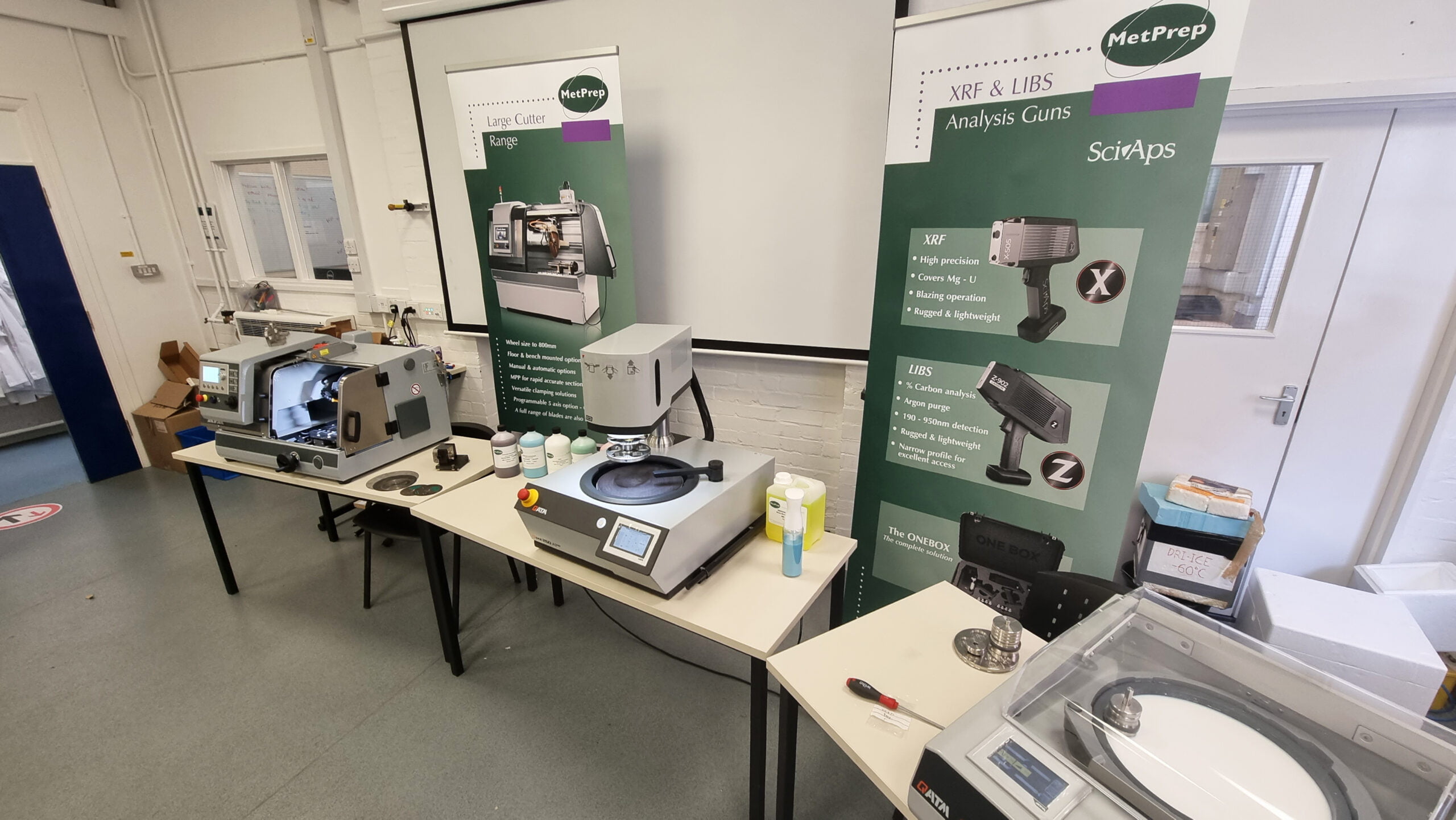 University of Portsmouth - February 2022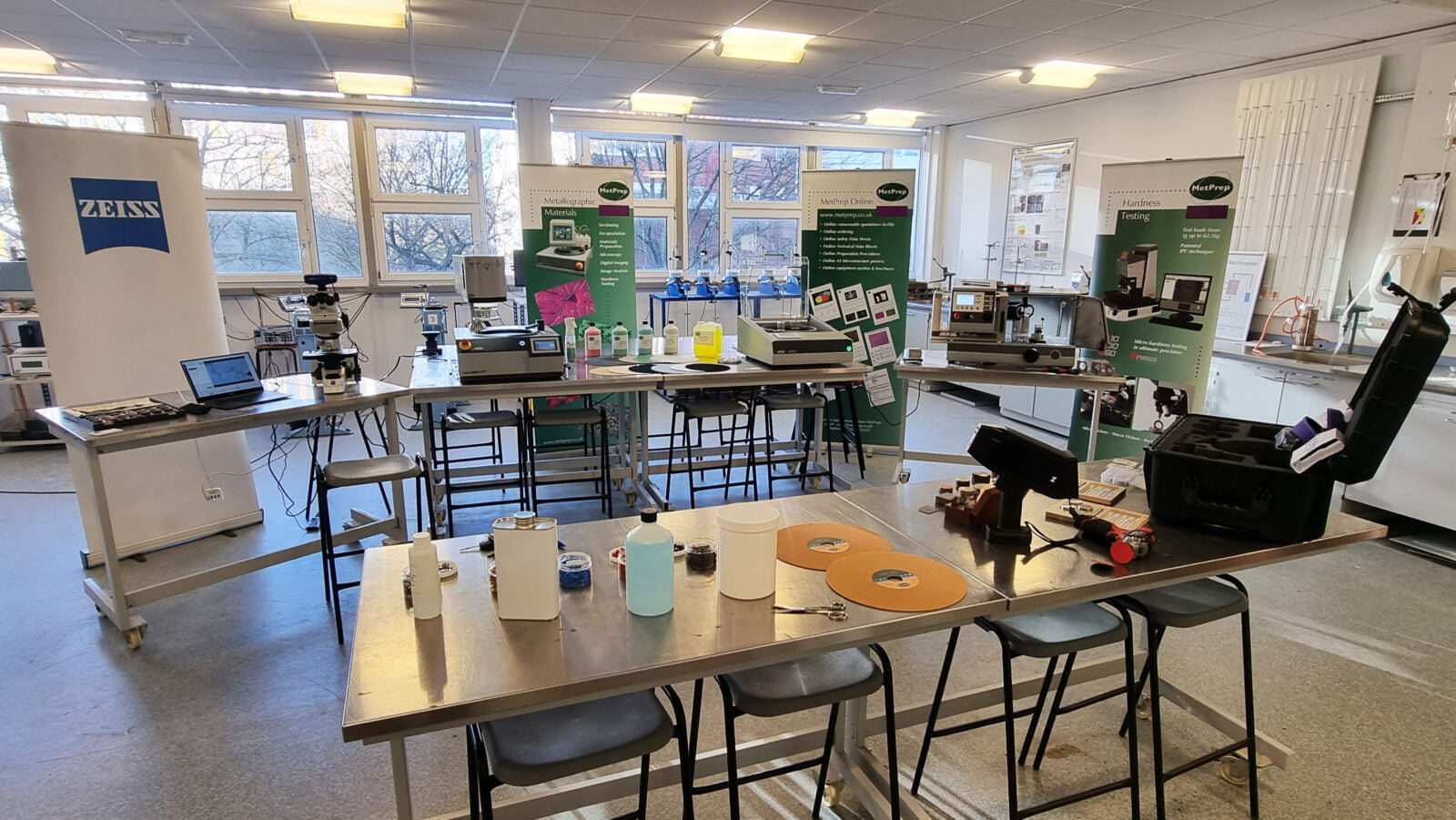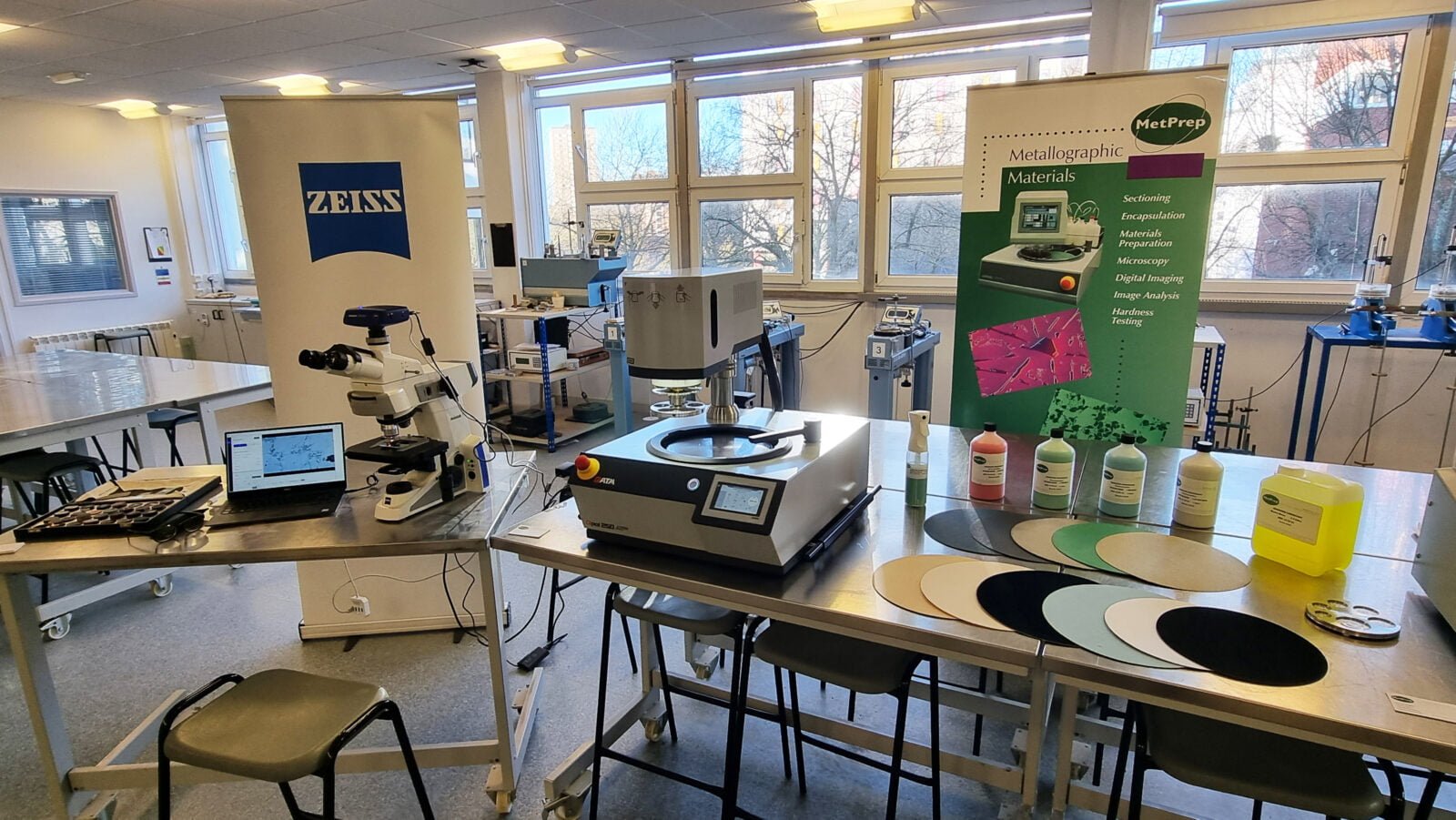 Natural History Museum - Sci-Aps Launch - February 2022