MetPrep have a strategic partnership with ZEISS
MetPrep have extensive experience in the supply of microscopy and imaging solutions and are pleased to offer the full range of Zeiss microscopes.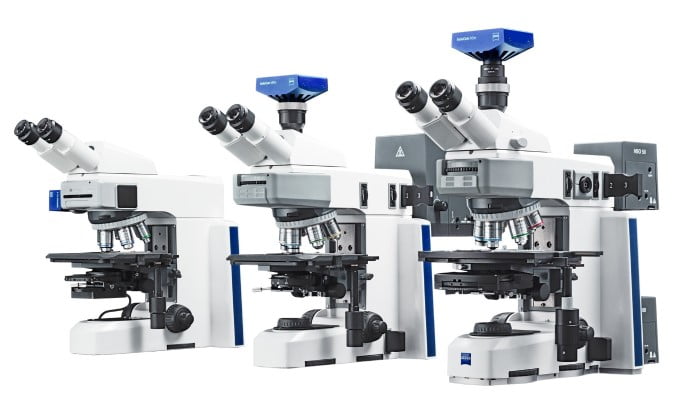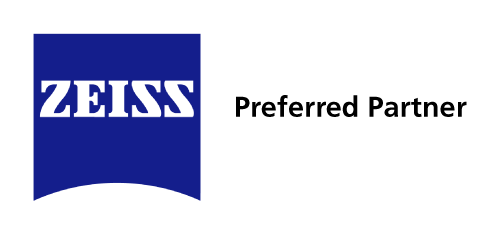 MetPrep – a leader in the supply of materials preparation and inspection instrumentation, consumables & service look forward to developing a close, harmonious and  mutually beneficial relationship based on quality and trust.
Routine Inspection
Routine imaging documentation & measurement
3D Analysis & surface measurement
Automated inspection & analysis
Quantitative inspection & analysis
Forensic analysis
Teaching
Custom solutions
Application Areas include:












Stereo microscopes
Macroscopes
Compound microscopes
Digital microscopes
Large format microscopes
UV and NIR microscopes
Teaching microscopes
Custom microscopes
Materials confocal
SEM
Ex-demo microscopes
Microscope upgrades & servicing - including Leica, Nikon, Olympus
ZEN core - powerful software for microscopy imaging and analysis, automated control of motorized ZEISS microscopes, and multi-modal workflows in material laboratory environments.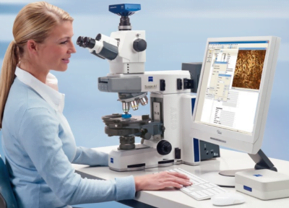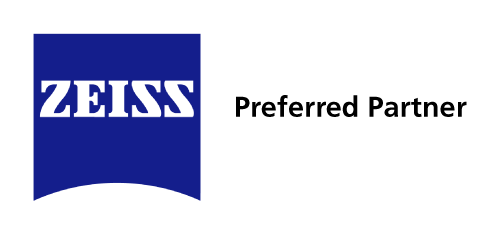 Easy to Configure – Easy to Use
Benefit from an adaptive user interface tailored to the needs of industrial and research environments. ZEN core offers you configurable user management to specify users and roles. Whatever their level of experience, operators will learn the software quickly.
Advanced Imaging and Automated Analysis
ZEN core is the command centre for automated imaging and analysis functions on compound light microscopes. By using built-in automated image acquisition routines, you benefit from the consistency of an advanced and repeatable workflow.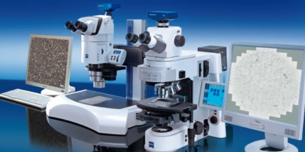 System variants of the Particle Analyzer based on SteREO Discovery.V12 & Axio Imager .Z2m
From entry-level stereo microscopes to fully automated imaging systems
ZEN core provides a unified user interface for ZEISS microscopes and cameras. ZEN core enables the correlation of light and electron microscopy in multi-modal workflows and provides connectivity between systems, laboratories, and locations.
Microscope and camera control
Data acquisition and analysis
Correlative microscopy
Post-acquisition analysis
Automated intelligent segmentation
Contextual analysis
Integrated reporting
Central data management
Connectivity between systems, laboratories, and locations
Materials Modules for Metallography Applications
Including modules for the determination of grain sizes, phases and layer thicknesses as well as for the classification of graphite particles and non-metallic inclusion analysis, ZEN core provides all important metallographic applications under a uniform user interface.

Solutions for Industrial Cleanliness
Developed in close collaboration with companies in the automotive industry, who had a specific need for powerful yet easy to use particle identification and classification systems. This means that current industrial cleanliness standards been taken into account, and usability concerns are addressed for the typical industrial environment, where not every operator is a microscopy expert and solutions are deployed at multiple sites around the globe.
ZEISS particle analysis solutions are compliant with the following cleanliness norms and standards:
Please contact us for further information or to discuss your requirements.
MetPrep are committed to provide lasting commitment & support for all customers, including those with other brands of imaging instruments previously purchased from us.