MetPrep are proud to announce
our new strategic partnership with ZEISS
MetPrep have extensive experience in the supply of microscopy and imaging solutions and are pleased to offer the full range of Zeiss microscopes.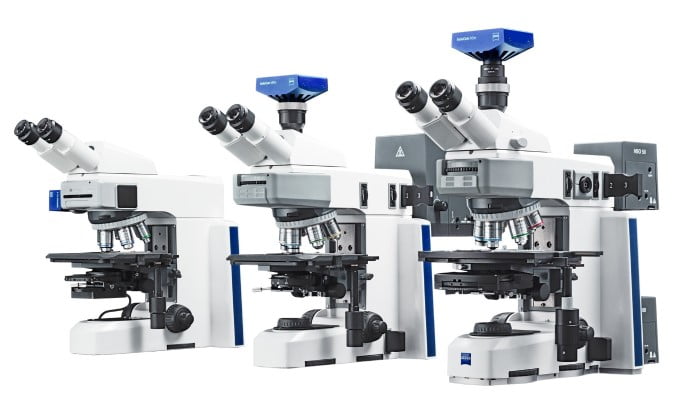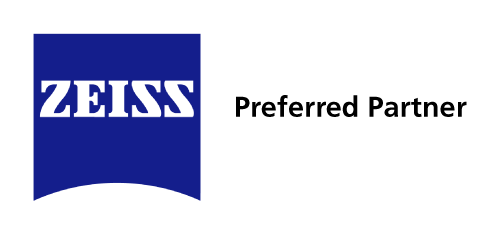 ZEISS – a world leader in the fields of microscopy, optics, inspection & measurement technology. A global technology leader that continuously strives to provide innovation solutions for all areas of technology. Solutions include multi-dimensional metrology & microscopy solutions for high-tech industries, research, education & healthcare.
MetPrep – a leader in the supply of materials preparation and inspection instrumentation, consumables & service look forward to developing a close, harmonious and mutually beneficial relationship based on quality and trust.
Solutions for:
Routine Inspection
Routine imaging documentation & measurement
3D Analysis & surface measurement
Automated inspection & analysis
Quantitative inspection & analysis
Forensic analysis
Teaching
Custom solutions
Application Areas include:












Instruments including:
Stereo microscopes
Macroscopes
Compound microscopes
Digital microscopes
Large format microscopes
UV and NIR microscopes
Teaching microscopes
Custom microscopes
Materials confocal
SEM
Ex-demo microscopes
Microscope upgrades & servicing – including Leica, Nikon, Olympus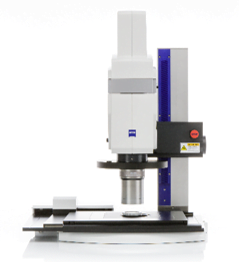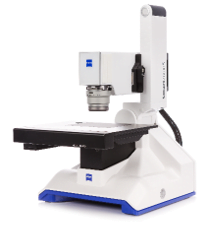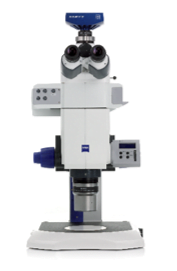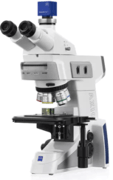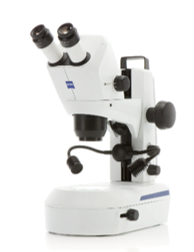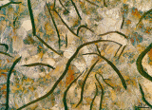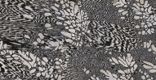 Please contact us for further information or to discuss your requirements and come back soon to see new content.
MetPrep are committed to provide lasting commitment & support for all customers, especially those with other brands of imaging instruments previously purchased from us.